New Hotels in Kyoto, Japan

Below you will find our list of the latest openings for new hotels in Kyoto, Japan, with all the best accommodation opened in recent years, from budget style 3 Star, deluxe 4 Star and top luxury 5 Star properties.

This page contains links to third party sites that we are an affiliate of and may receive a small commission from if you book a room.
If you want to read guests reviews and/or compare room prices to find the best deals, click on the link provided >

Latest New Hotel Openings in Kyoto 2019 / 2018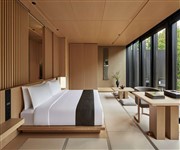 The Aman Kyoyo opened in November 2019 and is set in 80 acres of grounds close to the Kinkanku-ji temple. This new luxury Spa hotel in Kyoto offers 26 accommodations with classic ryokan style rooms and pavilions.
---
The Park Hyatt is new luxury hotel in Kyoto opened on the 30th of October 2019 offering a total of 70 guest rooms and suites.
---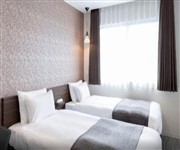 The Grand Japaning Hotel Gojo Naginatagiri is a new 3 Star hotel in the Shimogyo Ward of Kyoto opened in July 2019.
---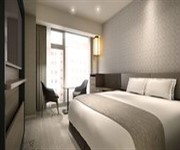 The Hotel Vischio by Granvia is a new 4 Star hotel in Kyoto city centre, located just two minutes walk away from Kyoto Station. This brand new hotel offers a total of 423 guest accommodations and features an on-site restaurant, lounge, fitness centre and communal baths.
---
The Yura Hotel M Gallery by Sofitel is brand new luxury 4/5 Star hotel in Kyoto opened in April 2019 and is located in Sanjo, adjacent to Sanjo Keihan Station. The hotel offers a total of 144 guest rooms and features an all-day dining restaurant, bar and a fitness centre.
---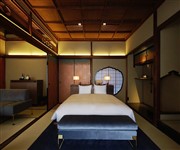 The Sowaka is a new luxury ryokan hotel in Kyoto offering 23 individually decorated guest rooms.
---
The Thousand is new 4 Star hotel in Kyoto opened in late January 2019 and is located close to Kyoto Station offering 222 guestrooms and suites and featuring two restaurants, a bar/cafe, spa and fitness centre.
---
The BnA Alter Museum is a new art hotel in central Kyoto with individually designed rooms from Japanese contemporary artists.
---
Best New Hotels in Kyoto Opened in 2017 / 2016...
Opened in late 2016 this new top luxury 5 Star hotel in Kyoto city centre is located in the Higashiyama temple district.

---
The Junei Hotel Kyoto Imperial Palace West >
This new small luxury accommodation in Kyoto opened in July 2017 and offers just eight, spacious accommodations, located close to the Kyoto Imperial Palace Gardens.
---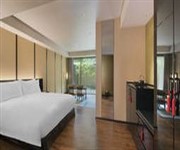 Suiran Luxury Collection Hotel Kyoto >
This small new luxury boutique hotel in Kyoto opened in early 2015 and is a 39 room luxury retreat, set on the Hozu River in Western Kyoto.
---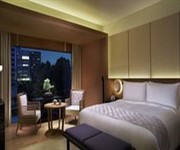 This new luxury 5 Star hotel in Kyoto was opened in February 2014 along the banks of the Kamogawa River, a short distance from the downtown area of the city.
---
Upcoming Kyoto New Hotels Opening in 2020
Please visit this page again for the newest Kyoto hotels for the coming year.

More of the latest hotel openings around Japan:

More new hotel openings around Asia:

---
---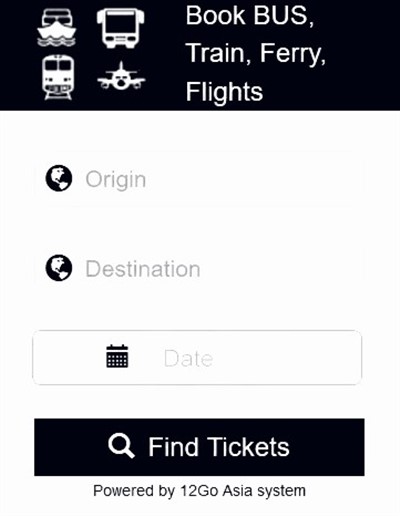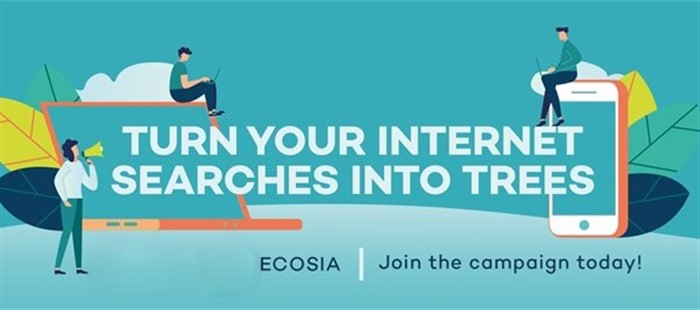 Ecosia - The Search Engine that Plants Trees >