New Hotels in Phnom Penh
Last Updated: 2021-01-20

Below you will find our list of the latest new hotels in Phnom Penh, Cambodia, with the best new accommodation to open in the city, from 3, to 4 and 5 star luxury properties opened over the last few years.
For more information, guest reviews, availability and room prices, click on the hotels name that interests you.

New Hotels in Phnom Penh 2021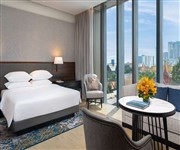 New 5 Star Hotel in Phnom Penh 2021 >

The Hyatt Regency is a new luxury hotel in Phnom Penh's Doun Penh district opened in January 2021 offering 247 guestrooms and suites, five food and beverage outlets, an outdoor infinity pool, gym and a spa.

---
New Phnom Penh Hotels 2020

New Deluxe Hotel in Central Phnom Penh 2020 >

The Poulo Wai Hotel & Apartment is a newly opened accommodation in Phnom Penh for 2020 offering 165 guestroooms and apartments, two restaurants, a sky bar, pool, gym and spa.

---
Phnom Penh Hotels Opened in 2019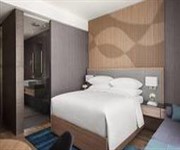 Courtyard Phnom Penh >

A new Phnom Penh city centre hotel by the Marriott group opened in January 2019, offering 186 guest rooms and featuring an outdoor swimming pool, health club, an on-site restaurant and a bar / lounge.

---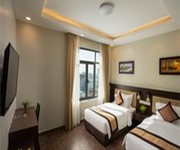 HM Grand Central Hotel Phnom Penh >

A new 4 Star hotel in Phnom Penh, with a good central location, featuring a rooftop pool, restaurant and a lounge bar.

---
Pasteur 51 Hotel and Residences Phnom Penh >

A new apartment hotel in central Phnom Penh close to the Independence Monument, offering a range of rooms, suites and one, two and three bedroom apartments. The property features a spa, restaurant, gym and an outdoor rooftop pool.

---
Best New Hotels Opened in 2018
Okay Palace Hotel Phnom Penh >

This new mid-range hotel offer visitors and excellent location close to the National Museum of Cambodia and Royal Palace. The property features a rooftop pool, spa, sky bar and restaurant.

---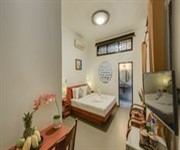 Mango Bellana Boutique Hotel Phnom Penh >

This new boutique hotel in Phnom Penh offers 13 spacious guest rooms and features an outdoor pool, bar / lounge, restaurant and massage treatments.

---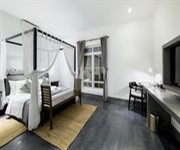 Hotel de l'Homme Phnom Penh >

A newly built hotel in Downtown Phnom Penh opened in mid 2018, offering 15 stylish suite rooms and featuring a spa, small outdoor pool, a rooftop sky bar and a restaurant.

---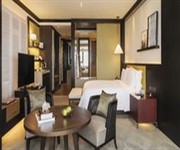 Rosewood Phnom Penh >

This new luxury hotel in Phnom Penh opened in February 2018, occupying the highest 14 floors of the Vattanac Capital Tower. The property offers a total of 175 very spacious, guest accommodations from Rooms to Suites, most offering superb views over the city. The hotel features a 20 metre indoor lap pool, fitness centre, spa and a range on on-site dining options.

---
Want to book transport to and from Phnom Penh?
Transfers, buses, trains, flights...
---
More of the latest hotel openings in Cambodia:
New hotels in Siem Reap (Angkor Wat) >

More new hotels around Asia:

---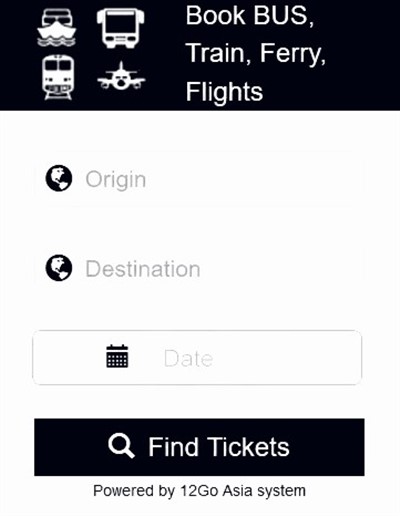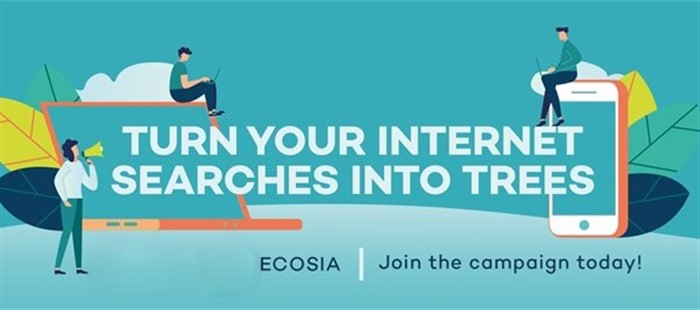 Ecosia - The Search Engine that Plants Trees >