The Rice Miller Hotel, Penang, George Town

The Rice Miller Hotel Penang is a new development that is currently under construction and plans to be a top luxury 5 star hotel, as well as a luxury residence, located on a large plot of land between Beach Street (Lebuh Pantai), China Street Ghaut (Gat Lebuh China), and the waterfront road of Pangkalan Weld.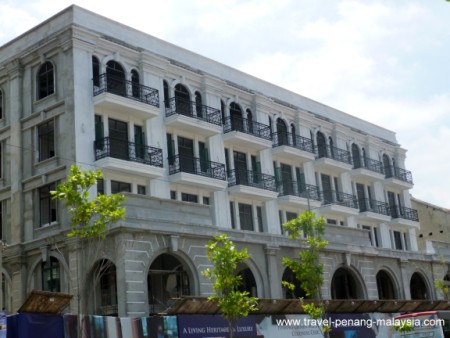 A former grand old building and former waterfront warehouse area, are being completely redeveloped to make a luxury resort, right in the centre of George Towns Core Heritage Zone, offering visitors to the city an excellent location with all the main tourist attractions within walking distance of the property.

The front of the property overlooks the Penang Port and Marina area and is just a short walk across the road to the ferry terminal for boats between George Town and Butterworth on the mainland.

Other properties along this front are also being re-generated as part of a heritage restoration programme for this area of town and already there are some newly opened upmarket restaurants in the area, as well as the newly opened Royale Bintang Hotel (now theRoyale Chulan), which is just a couple of minutes walk down the road, away from the ferry, towards Fort Cornwallis and the Penang Esplanade.

The hotel part of the development plans to have 48 luxurious and exclusive suites and be an upmarket boutique style hotel, offering top class facilities and services for guests.

Originally the plan was to have the Rice Miller open by the middle of 2014, but that date has been put back and when the new planned opening dates are, I am not sure.
There still seems to be a lot more work to be done before completion.
I will keep you posted when I find out any more information!

For now you can view all the latest hotels opened in Penang island here >>

---
Contact Details for Rice Miller Hotel Penang
At present if you want more information about this development you will have to contact the pre-opening office as per the details below.

Telephone : 6-012-5020373
---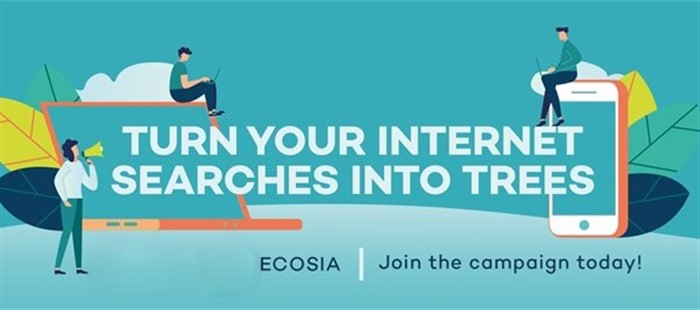 Ecosia - The Search Engine that Plants Trees >