Train Timetable Penang to Singapore
(via JB Sentral)

On this page you will find the train timetable Penang to Singapore.
There is just one direct train that operates daily from Butterworth to JB Sentral Station in Johor Bahru, where you can then continue on to Singapore by Shuttle Train or by a more regular bus.

Train Timetable Penang to Singapore - Train No 1 (KTM Ekspres Rakyat)
For travel in the other direction by train from Singapore to Butterworth Penang by train :
click here for the timetable >>

This service has been cancelled from 9th May 2016.
If you now want to travel by train you will firstly have to catch :
An ETS Train to Gemas, then connect to a Shuttle trains to JB Sentral from there.

For a more direct way to travel from Penang to Singapore, you may want to think about travelling by bus >>

---
Train Schedule valid from 10th October 2015.
Station

Butterworth Penang


Bukit Mertajam

Parit Buntar

Taiping

Kuala Kangsar

Ipoh

Batu Gajah

Kampar

Tapah Road


Tanjung Malim

Kuala Lumpur (old station)


Kuala Lumpur Sentral

Seremban

Pulau Sebang / Tampin

Gemas

Segamat

Labis

Paloh

Kluang

Kulai

Kempas Baru

Johor Bahru Sentral

Singapore Woodlands Station**

Departure Time

--:--

--:--

--:--

--:--

--:--

--:--

--:--

--:--

--:--

--:--

--:--

--:--

--:--

--:--

--:--

--:--

--:--

--:--

--:--

--:--

--:--

--:--

--:--
**Change of KTM Trains to Singapore : From 1st July 2015 this service will be terminating at JB Sentral Railway Station in Johor Bahru.
A new Shuttle Train Service will now take passengers from JB to Singapore.
Trains take just 5 minutes to cross over the Causeway to Woodlands Station.
Tickets cost RM 5.
Shuttle Trains depart JB for Singapore 12 times a day.

To see the Shuttle Train Timetable from JB to SG click here >>

---
For ticket prices for the above train please click here>>
You can buy your tickets for this train at the KTM ticket office next to the jetty in Georgetown, from the station in Butterworth or :
buy tickets online from our booking page here>>
---
If you do not want to make the journey in one go, you can break your trip by travelling to Kuala Lumpur.
You can travel from Butterworth for KL Sentral by either Intercity or ETS Train and then travel on one of three trains a day that leave KL Sentral for JB Sentral station in Johor.

Once you arrive in Singapore you will need to find some accommodation for your stay.
Singapore offers hundreds of Hotels and guest houses for you to choose from. To find the best places to stay in Singapore, read reviews and compare prices please click here.

---
Related Pages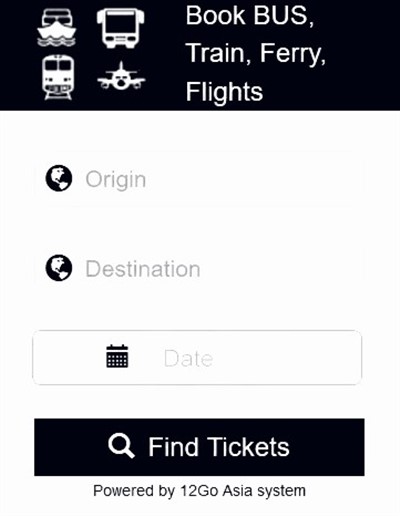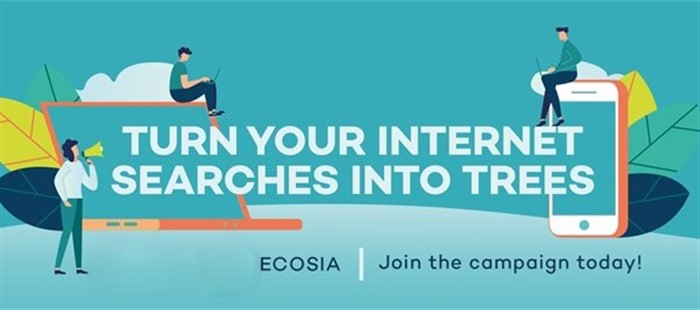 Ecosia - The Search Engine that Plants Trees >
Leave Train Timetable Penang to Singapore for more Trains from Butterworth