Arau to Kuala Perlis Jetty
If you have just arrived by train and want to travel from the KTM Station in Arau to Kuala Perlis Jetty to take the ferry over to Langkawi Island, you can take a taxi directly from the train station to the jetty or you can go by cheap local bus via the town of Kangar.

The distance from Arau to Kuala Perlis Jetty is around 20 km.

If you want to travel in the opposite direction from Kuala Perlis to KTM Arau click here >

KTM Arau to Kuala Perlis Jetty by MyBas Perlis Bus

The only bus company that operates from the train station in Arau is MyBas Perlis (part of the Maraliner Group).

The KTM Arau Railway Station bus stop is located just outside the station exit on the right and MyBas buses stop here on the Changlun to Kangar route (takes 20 to 30 minutes to get to Kangar).

Once you arrive at Kangar Bus Terminal (Terminal Bukit Lagi) you will have to change buses for another MyBas service from Kangar to Kuala Perlis Bus Terminal (another 20 to 30 minutes bus trip).

To see the latest bus timetable from Arau to Kangar click here >

To see the latest timetable from Kangar to Kuala Perlis click here >

As Bukit Lagi Bus Terminal in Kangar is the main hub for all the MyBas Perlis bus services, there is a row of MyBas bus stops located just behind the main terminal building.


The MyBas bus stands at Bukit Lagi Kangar
Once you are on the bus to Kuala Perlis, you want to get off at the Kuala Perlis Bus Terminal stop.
From here, it is just a few minutes walk to get to the ferry terminal for the boats to Langkawi.

To see the latest ferry timetable and fares from Kuala Perlis Jetty to Kuah on Langkawi:
See our Kuala Perlis ferry page here >

The ferry to Langkawi arrives at Kuah Jetty, located just outside the main town of the island.
From the ferry terminal you will either have to walk into town or take a taxi.
For more information about the jetty in Langkawi click here >

For budget hotels in Kuah town click here >

Arau KTM to Kuala Perlis by Taxi
If you want the quickest way to get to the jetty in Kuala Perlis from Arau, then you will have to take a taxi (or Grab car).
A taxi from KTM Arau to Kuala Perlis Jetty takes around 20 to 30 minutes and should cost between 26 and 30 RM.

More pages that may interest you:

How to get from Langkawi to Hat Yai >

How to get from Penang to Kuala Perlis >

How to get from KL to Kuala Perlis >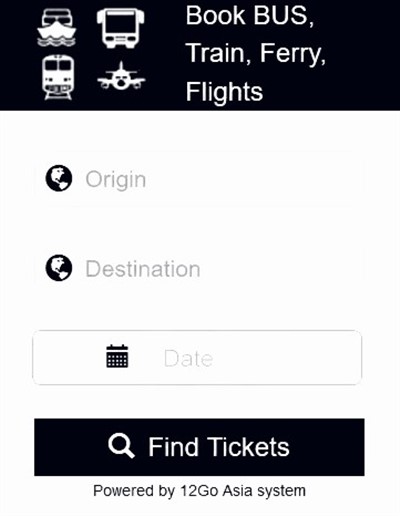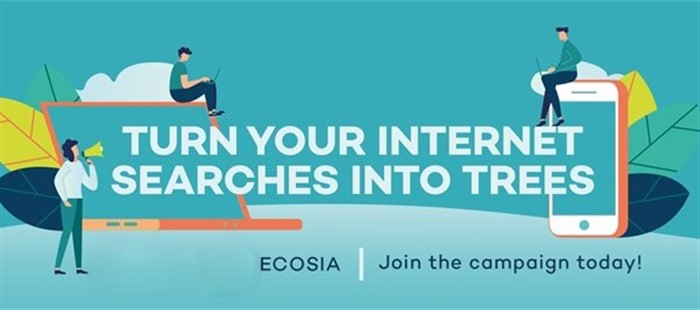 Ecosia - The Search Engine that Plants Trees >