Georgetown Malaysia
About Georgetown Malaysia on Penang Island.
The old British colonial city of Georgetown Penang is one of the major attractions in the whole of SE Asia and is so precious that in 2008 the old part of the city was made a UNESCO World Cultural Heritage Site along with another of the Straits Settlements in Malaysia, Malacca (Melaka).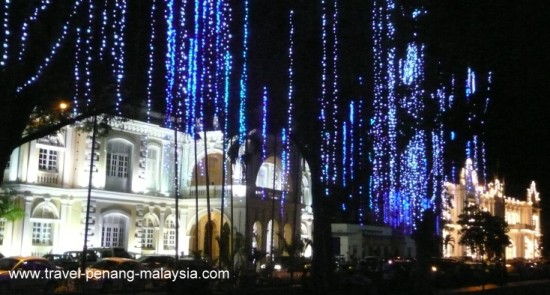 This protection, as well as the grants received to restore some of the run-down buildings, has lead to a great deal of restoration in the last few years which is still going on today, with many of the colonial buildings, shop houses and Temples being restored, making heritage area of the city an even more fascinating place to visit.
Georgetown was once one of the jewels in The British East India Company's (British Empires) crown and as so, attracted people from all over Asia and Europe seeking the great business opportunities and work that this busy trading port offered.
They have all left their mark on the city which can still be seen today in the architecture, the amazing food and of course from their descendants that still live here today, making Pulau Pinang, the most culturally diverse place in Malaysia.
Things to see in Georgetown

There is so much to see in the city with historic buildings from many different architectural styles, with dozens of grand old British colonial buildings, Chinese shop-houses, an old British Fort, museums, Chinese Temples, Indian Temples, Churches and Mosques.
A great place to start any tour of the old city is the Penang Esplanade, with its wide open green, beautiful Town and City Halls, Fort Cornwallis and waterfront promenade.

Just wandering around the narrow streets is a fascinating experience for any visitor to Asia, as this is how British Asian settlements looked in the past, something that has unfortunately been lost in places like Singapore, where their drive for modernity wiped out 99% of the past.
For some of the best places to visit in the city and around the island, view our attractions page.
---
---
Accommodation in Georgetown Malaysia

In years gone by, most of the places to sleep in the old part of town were mostly run down backpackers guest houses centred around Chulia Street, which runs through the centre of Chinatown, with the more upmarket places, all along Penang Road.
These days many of the tired buildings that were former budget accommodations and many other run down buildings, have been fully restored and now offer some very unique and beautiful lodging, with small boutique hotels and stylish Heritage accommodation all over the city.
Don't worry if your looking for budget places to stay, there is also an ever increasing number of these all around the city with the main centre still around Chulia Street, Love Lane and Muntri Street.
---
---
---
Related Pages on our site
---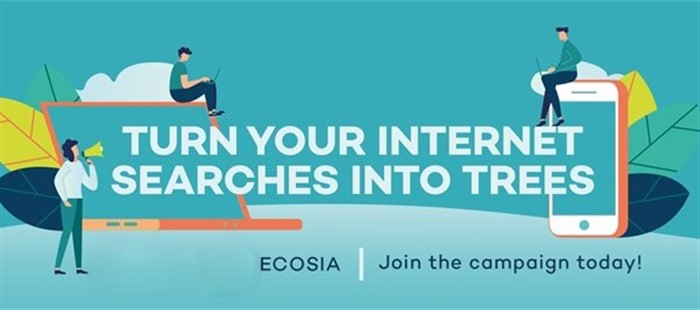 Ecosia - The Search Engine that Plants Trees >