Book Bus Ticket Online in Malaysia and Singapore
These days it is easy to book bus ticket online in Malaysia and Singapore, so all you have to do is show up for the bus, coach or minibus, take your seat and enjoy the ride.
Malaysia's bus terminals can be a rather confusing places for the first time visitor, as there are so many different private bus companies that operate within the country, it is hard to know where to start looking when you first arrive at the bus station.
Many of the larger stations have dozens of ticket booths and of course you get the sometimes helpful, but often, confusing touts trying to take you off to this ticket counter or that ticket counter.

Online Bus Booking Agent

---
12Go offer a good range of bus, train, ferry and flight tickets for all areas in SE Asia.

---
---
How to Book Bus Ticket Online in Malaysia

To book your bus tickets online just choose your departure point, final destination and dates of travel.
Below is a list of the top destinations from Penang, with their relevant state names listed.

Alor Setar - Kedah
Arau - Perlis
Bukit Kayu Hitu - Kedah
Bukit Mertajam - Penang
Butterworth - Penang
Cameron Highlands - Cameron Highlands
Danok - Thailand
Hat Yai - Thailand
Hentian Duta - Kuala Lumpur
Ipoh - Perak
JB Larkin Terminal Johor Bahru - Johor
Kampar - Perak 
Kangar - Perlis
Klang - Selangor
Kl Sentral - Kuala Lumpur
Kota Bharu - Kelantan
Kuala Besut (for Perhentian Islands) - Terengganu

Kuala Kangsar - Perak
Kuala Kubu Bharu - Selangor
Kuala Perlis - Perlis
Kuala Terengganu - Terengganu
Kuantan - Pahang
Lumut (Pulau Pangkor) - Perak
Melaka Sentral - Malacca
Padang Besar - Perlis
Puchong - Selangor
Pudu Sentral (Puduraya) - Kuala Lumpur
Putrajaya Sentral - Kuala Lumpur
Segamat - Johor
Seremban - Negeri Sembilan
Shah Alam Terminal - Selangor
Singapore - Singapore
Sungai Petani - Kedah 
Sungai Nibong - Penang
TBS (Terminal Bersepadu Selatan) - Kuala Lumpur

---
In Penang Island there are various pick up points. The most common ones used by tourist are either KOMTAR, Prangin Mall or the Sungai Nibong Bus Terminal.
On the mainland the Butterworth Bus Terminal is right next to the ferry terminal and in our opinion is often the best way to arrive or leave Penang, especially if it is your first visit to the island.
The Butterworth to Penang ferry leaves every 15 -30 minutes during busy periods, and run until around midnight.
Ferry tickets cost only 1.20 RM for the 15 minute journey (you only have to pay one way - to the island. It is free for the return journey).
All, long distance buses to and from Butterworth are usually slightly cheaper, as they do not have to pay the toll to cross over the Penang bridge.

To read more about the bus stations in Penang click here >

---
Related Pages :
Penang to Thailand Bus (Bangkok, Krabi, Phuket...)
Penang to Cameron Highlands Bus
Penang to the Perhentain Islands

How to travel from KL to the Cameron Highlands
Ipoh to Pangkor Island (Lumut) Bus

---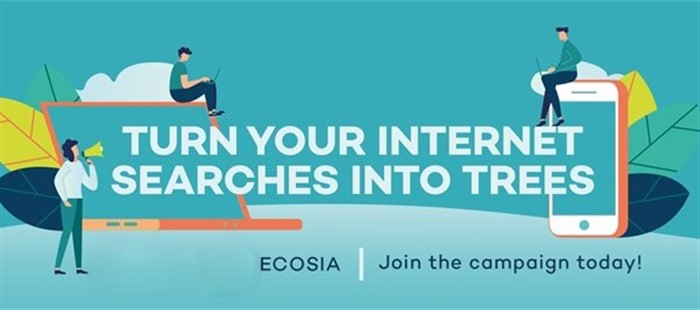 Ecosia - The Search Engine that Plants Trees >