Ipoh to Pangkor
How to get there by Bus, Car, Ferry, Flight, Train

If you want to travel from Ipoh to Pangkor Island (Pulau Pangkor) you will have to take a bus from Aman Jaya Bus Terminal to the port town of Lumut, then take a ferry boat over to the island from the jetty / port in Lumut.

The distance from Ipoh to Pangkor Island by road and ferry is approximately 90 km.

Ipoh Aman Jaya to Pangkor by Bus
To travel to Pangkor from Ipoh by public transport you will have to take a bus to Lumut Bus Terminal (there is no train station in Lumut).

Buses from Ipoh depart from the Aman Jaya Bus Terminal located 10 km from the Old Town centre.
To get to Aman Jaya cheaply, you can take a local bus from the Medan Kidd Bus Terminal located on the southern edge of Ipoh Old Town.

The duration of the bus journey from Ipoh to Lumut is around two hours with fairly regular departures operated by Kesatuan Express and Perak Transit Express bus companies.

The bus fare to Lumut from Ipoh is between 10 - 12 RM.

To book bus tickets online click here >

Ferry to Pangkor Island from Lumut
Once you arrive at Lumut Bus Terminal, it is a short walk to the jetty where you can then take a ferry / boat over to Pangkor Island.

There are a number of ferry companies that operate boats over to Pangkor from Lumut, with departures every 30 minutes or so throughout the day.

The first ferries usually leave around 07:00 in the morning.
The last boats usually depart at around 20:30 in the evening.

Boat tickets from Lumut to Pangkor cost RM 10 for a round trip.

The boat trip takes about 40 - 45 minutes.

---
If you want to travel from Ipoh to Pangkor Laut or the Pangkor Island Beach Resort, private boat services are operated by the resorts.

Driving to Pangkor from Ipoh

The drive to the Lumut ferry jetty should only take an hour and a half.
Once you arrive in Lumut you will have to park your car (+10 RM a day) as you can not take a car over to the island.

If driving, you also have the option of taking the ferry from Marina Island to Pangkor.
Flights from Ipoh to Pangkor
Although both places have their own airports, there are no scheduled flights available.

Train to Pangkor
There is no train station close to the Lumut ferry departure point.

---
Related pages:

How to get from Kuala Lumpur (KL) to Pangkor Island >

How to get from Penang to Pangkor Island >

---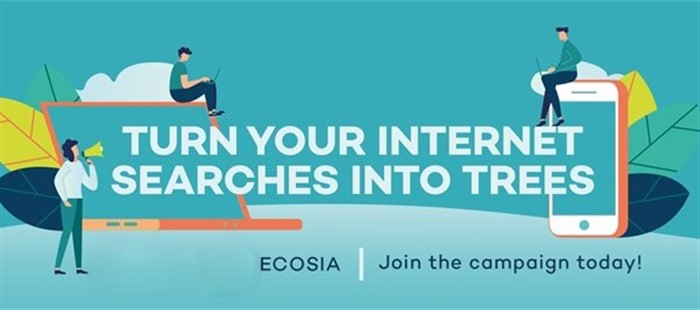 Ecosia - The Search Engine that Plants Trees >