Penang to Lumut by Bus, Train, Flight, Car

By far the easiest and cheapest way to get from Penang to Lumut is to take a bus from Penang Sentral Bus Terminal in Butterworth on the mainland.

The distance from Butterworth Penang Sentral to Lumut by road is around 170 km.

Bus from Butterworth to Lumut
As most people travel to Lumut to take the ferry over the island of Pangkor, taking a bus will be the best way to travel as the bus terminal in Lumut is just a short walk away from the ferry departure point / terminal.

Buses depart from the busy Penang Sentral Bus Terminal in Butterworth which is where the ferry from Georgetown to Butterworth will take you (the jetty is connected to the bus terminal).

How long is the bus journey from Penang Sentral to Lumut?

The bus trip is scheduled to take 3 hours and 15 minutes.

How much are bus tickets from Penang Sentral to Lumut?

Currently, the price is around 20 RM.

To book bus tickets to Lumut from Penang click here >

---

The ferry from Penang Island to Butterworth Penang Sentral >
Penang, Butterworth to Lumut by Train

There is no railway station at Lumut so taking the train all the way is not possible.
If you want to visit some interesting towns on the journey from Penang to Lumut you could use a train for part of the journey then continue on to Lamut by bus.

Some recommended places to visit along the railway tracks would be:
Taiping (connected by both cheap KTM Komuter Utara and ETS trains).
Ipoh (connected by ETS trains from Butterworth).

To get to Lumut from both places you can get a bus from Aman Jaya Bus Terminal in Ipoh (so from Taiping you would have to take a bus to Ipoh first).

Flights from Penang to Lumut
It is not possible to fly from Penang to Lumut.
Pangkor Island has its own airport (PKG) but there are no scheduled flights from Penang (PEN).

Driving from Penang Island to Lumut
The drive from Georgetown to Lumut is around 180 km and should take around two and a half hours using the main highway.

If you are going to Pangkor Island, you can park your car close to the jetty for around RM 10 a day.

Related pages:

How to get from Penang to Pangkor >

How to get from KL to Pangkor >

---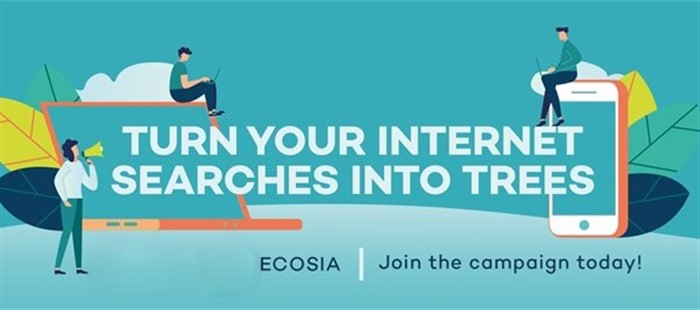 Ecosia - The Search Engine that Plants Trees >