How to Travel from Kuala Lumpur to Penang Island

There are many ways you can travel from Kuala Lumpur to Penang if you don't have your own transport / car.

On this page, we will go through the options and which is the best, cheapest and the fastest way to get from KL to Penang Island (Georgetown).

How far is it from KL to Penang?
The distance from Kuala Lumpur to Penang is around 360 km.
ETS High-Speed Train from KL Sentral to Butterworth Penang
The fast, Electric Train Service (ETS for short) is for me the best way to travel from KL to Penang overland, as they are faster than the bus, usually on time and quite comfortable.

This high-speed train takes about four hours to make the trip to Butterworth Railway Station (located just across the sea from Georgetown on Penang Island).

A ticket on this train will cost you 59 RM on the limited stop, Gold Service, 79 RM on the slightly faster (fewer stops)  Platinum Service.

Once you reach Butterworth Station, it's just a short walk to the ferry terminal, then a 15-minute boat ride over to Penang Island and the old part of Georgetown where you will find most of the accommodation.

 - To see the latest timetables for the ETS Train services from KL to Butterworth click here >

 - To book your ETS train tickets online click here >

 - For information on Butterworth Railway Station click here >

 - For the Ferry from Butterworth to George Town on Penang Island click here >
 - For ETS Services in the other direction from Penang to KL Sentral click here >

Intercity Express Train and Night Train from KL Sentral to Butterworth
All the Intercity Express Trains from KL to Butterworth are now cancelled and replaced by the much faster ETS services (see above).

Kuala Lumpur to Penang by Bus
The bus is a popular way to get to Penang, as it is the cheapest way to travel from KL to Penang, with dozens of departures every day.

Most buses now leave from KL's large TBS Bus Terminal (Terminal Bersepadu Selatan).
Getting to TBS is relatively easy from anywhere in KL city, as it is located right next to the Bandar Tasik Selatan Railway Station.
All KTM Komuter, LRT and KLIA Transit trains stop here.
Coach operators from TBS to Penang include:
KKKL Express, Billion Star Express, Plusliner, Seasons Express, Sri Maju Group.

There are also less frequent buses from Hentian Duta Bus Terminal (Transnational, Billion Star Express).
You can also get a slightly more expensive (luxurious / VIP) Nice Bus from Terminal KTM Old Railway Station and KL Sentral Bus Terminal to Penang.

All buses travel along highway 1 to Penang.

Some buses stop on the way in Ipoh, some buses go direct with just a toilet break / food stop along the route.
The duration of the bus journey from KL to Penang is around 5 hours.

A bus ticket from KL to Penang will cost about 35 RM for the cheapest coaches, to 50 RM for a VIP / luxury coach.
- To book your KL - Penang bus tickets online click here >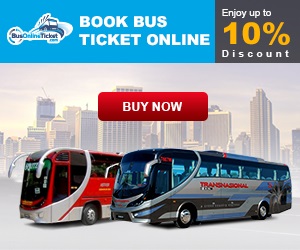 Book Bus Tickets Online >
Bus from KL to Butterworth or Sungai Nibong Bus Terminal
Travelling by bus from Kuala Lumpur to Penang you have a choice of where to arrive.
You can either go to Butterworth Bus Terminal (Penang Sentral) on the mainland, then catch the ferry over to George Town.
Or go to Sungai Nibong Bus Terminal on Penang island, then catch a Rapid Penang island bus to George Town or take a taxi.
No buses now travel from KL to KOMTAR (although a few buses still leave KOMTAR for KL).
I prefer to arrive at Butterworth, then catch the ferry over to Penang.
This way you miss out on all the traffic jams that you sometimes have to travel through to get from Sungai Nibong to George Town city centre.

For information on buses from Sungai Nibong to Georgetown, please visit:
The RapidPenang bus website here >

Flying from Kuala Lumpur to Penang

You can fly the short one-hour flight duration between these two cities, with Malaysian Airline, Malindo Air and Air Asia having regular flights from KLIA / KLIA2 (KUL) to PEN.
You can also fly from Subang Airport (SZB - Sultan Abdul Aziz Shah) to PEN with either Firefly or Malindo Air.

I could only recommend flying to Penang if you are flying into KUL from somewhere else and you want to make a connecting flight to Penang.
If you are already staying in KL city centre, then flying to Penang would take just as long as taking the train / bus, unless costs are not a factor and you take a taxi to/from the airport.
If you are on a budget, take the bus or train.

By the time you travel the long distance out to KUL Airport or SZB, check-in, fly, collect your bags, get a bus from PEN Airport to George Town, it would have been just as quick, or even quicker to get here by ETS Train or even a bus.

To find cheap Flights click here  >

Related Pages:
How to Travel from KLIA (KUL Airport) to Penang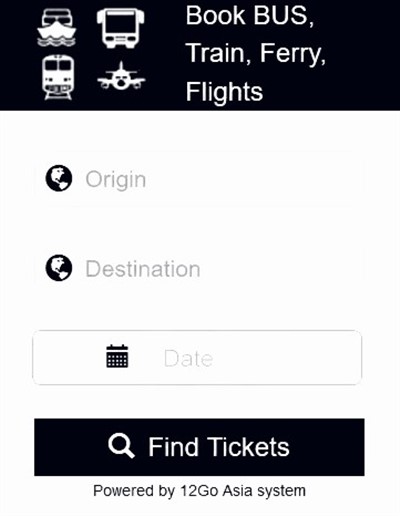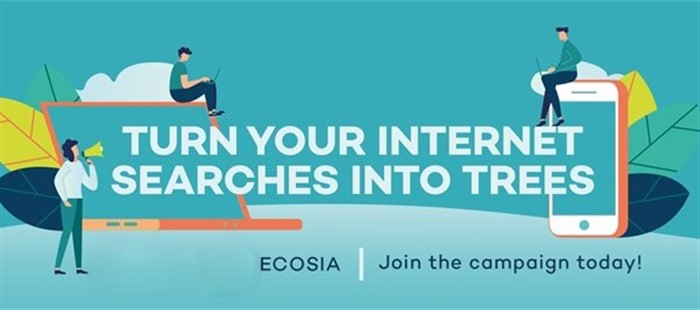 Ecosia - The Search Engine that Plants Trees >