How to get from Kuala Lumpur Airport
to Penang (KUL - PEN)

If you are flying to Malaysia and arriving at KLIA / KLIA2 (Kuala Lumpur International Airport - KUL) and want to travel directly to Penang, here are the options available to you, by bus, train or plane.

How to Travel by Bus from KLIA to Penang

These days, you can now get a direct bus from KLIA to Butterworth Bus Station (Penang Sentral).
From Butterworth, it is just a short 15-minute ferry ride over to Georgetown on Penang Island.
The direct bus from KLIA to Penang Sentral is operated on a regular basis by StarMart Express.
MVS Express also operates a less frequent bus from KUL to Penang Sentral.
Tickets currently cost between 56 and 65 RM and the trip by bus takes around 5 hours.

Please see our online bus booking page for departure times, fares and to book online >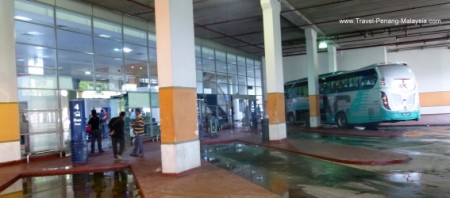 KUL bus station is located underneath the Airport - Just follow the signs in the arrivals hall to find it!
Another option is to take the KLIA Transit train to Bandar Tasik Selatan (located next to the TBS Bus Station).
The bus from TBS to Penang (Sungai Nibong or Butterworth) departs many times a day.
Bus tickets from TBS to Butterworth / Penang are much cheaper from here, but you are better off taking a direct bus from KLIA as the train to TBS is quite expensive.

If you do end up at TBS, I would recommend that if you plan to stay in Georgetown on Penang island, get the bus from Kuala Lumpur to Butterworth.
The reason for this is that it is much easier to get from Butterworth bus station to Georgetown by the ferry than it is to get from Sungai Nibong bus station to Georgetown by bus.
A word of warning:
Whatever bus station you decide to get off at, make sure you plan to get there well before midnight, as this is when the last ferry to the island is, or the RapidPenang buses stop running to get from Sungai Nibong bus station to Georgetown.
If you do arrive after midnight, you will have to get a rather expensive taxi and taxi fares can as much as double the normal fare when the buses and ferries stop running!
Buses on the island and ferries to the island start again at around 05:30 - 06:00 am.

For the latest ferry timetables and fares click here >
If you want to know more about RapidPenang bus services, routes and fares:

you can visit their official website by clicking here >

How to Travel by Train from KLIA to Penang

It is possible to travel from Kuala Lumpur Airport to Penang by train, all the way.
First, you can catch one of the high-speed KLIA Express (Ekspres) Trains from the airport to the city centre at KL Sentral station.

KLIA Ekspres Train Times and Fares

Trains depart every 15 minutes during peak periods, every 20 minutes off-peak and every 30 minutes after midnight.

The first train from KLIA for Kl Sentral departs at around 05:00 and the last train at around 01:00.

The trip from KUL airport to KL Sentral takes just 28 minutes and is a non-stop service.

Please note you can now also get the KLIA Ekspres Train from KLIA2 (Low-cost Terminal).
KLIA Ekspres Fares:
One-way Fares cost 55 RM for Adults
For more information on the Kuala Lumpur Airport Train click here to visit the KLIA Ekspres website >

If you want to save some money and have plenty of time before your train departs, you could catch the Airport to KL Sentral bus which only costs 10 RM, but takes at least twice as long (depending on traffic).

From KL Sentral to Butterworth railway station in Penang there are a number of departures a day.
Make sure you get one of the trains arriving before midnight and the last ferry if you want to stay on Penang Island.

Please visit our KL - Penang Trains page for the latest timetables and fares >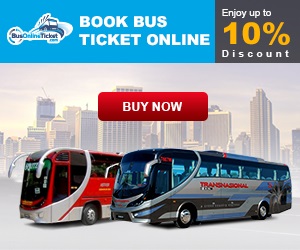 Book Bus Tickets Online >
Flights from Kuala Lumpur Airport to Penang (KUL to PEN)
Flying between Kuala Lumpur airport and Penang airport is obviously the quickest way to get here and both Air Asia, Malindo Air and Malaysian Airlines operate many departures throughout the day.
Air Asia and Malindo Air are usually the cheapest (if you book well in advance) and operate out of the Low-Cost Carrier Terminal at KUL Airport.
Malaysian Airlines tickets from KL to Penang are usually more expensive, but if you are flying to Malaysia with Malaysian Airlines, you can usually buy a connecting flight to Penang very cheaply.
Malaysian Airlines also leave from the International Terminal, so you do not have to change terminals at KLIA.

To check for cheap flight deals from KUL to PEN click here >

Ferry to Penang Island
Travel from Butterworth Railway Station to Penang Island is easy to do, with ferries leaving every 15 minutes or so during peak hours over to the Jetty in the old part of Georgetown.
For more information and fares for the ferry to Georgetown click here >

---
Related pages:
How to travel from KL to Penang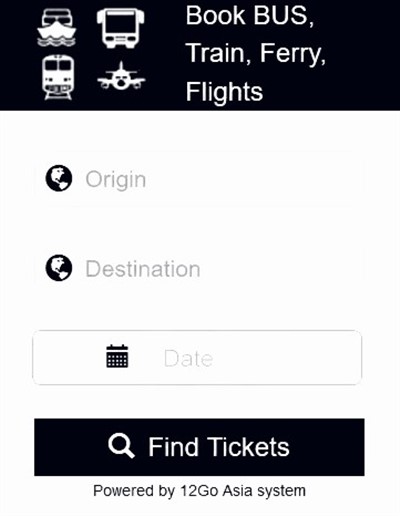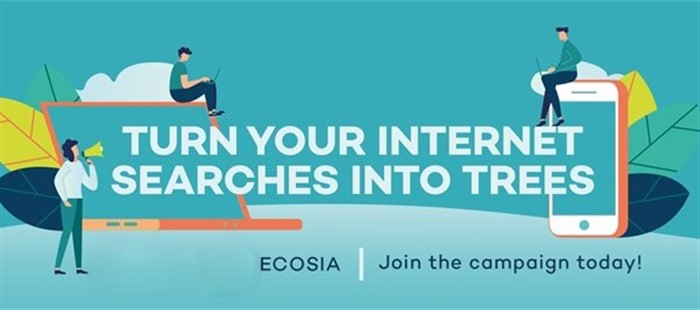 Ecosia - The Search Engine that Plants Trees >