Komuter Utara Jadual 2020 - 2021 Schedule / 时间表
KTM Commuter Train Northern Line
If you want to travel around the states of Perlis, Kedah, Penang and Perak by cheap commuter train, the KTM Komuter Utara Route (Laluan) has two lines:
- one from Padang Rengas to Bukit Mertajam (Interchange Station).
- one from Butterworth to Padang Besar on the Malaysia / Thailand border.
Temporary KTM Komuter Utara Timetable during MCO / CMCO / RMCO Period (2020 - 2021)

KTM are operating a reduced service during this period.
To see the latest Komuter Train timetables, click on one of the following links:

Butterworth, Penang to Padang Besar, Perlis Komuter Route (Laluan)

---
By far the most popular of the two routes is the train that operates between Penang (from Butterworth Railway Station on the mainland - just across the water from Georgetown on Penang Island), to Padang Besar railway Station which is located just inside Malaysia, on the border with Thailand.

This northern commuter line takes you from Butterworth, north to:
Bukit Tengah - Bukit Mertajam - Tasek Gelugor - Sungai Petani - Gurun - Kobah - Alor Setar - Anak Bukit - Kodiang - Arau - Bukit Ketri - Padang Besar.

---
KTM Komuter Utara route map
If you want to check the latest Komuter timetables direct from the official KTM website:
click here go to their Komuter timetable page >

If you are travel from Penang to Thailand by train, you can connect with the Shuttle Train services from Padang Besar to Hat Yai Junction or you can connect to the Padang Besar to Bangkok train that travels overnight to the Thai capital.
Alternatively, you can leave the station and cross over the main border crossing at Padang Besar, where you can then take a local bus or minibus to Hat Yai.
For more about travelling between Padang Besar and Hat Yai click here >>

If you want to continue your journey further south, you have to get off at Bukit Mertajam, where most of the other northern commuter route trains start there journey from, heading south to Perak state.

Butterworth / Bukit Mertajam to Padang Rengas Komuter Utara Route
---
Travelling south from Butterworth is the other commuter line that uses Bukit Mertajam as the main Interchange Station.
There are a few services a day that originate / terminate at Butterworth, but most of these train originate / terminate at Bukit Mertajam with the end of the line at Padang Regas.

These trains stop at the following stations from Bukit Mertajam:

Simpang Ampat - Nibong Tebal - Parit Buntar - Bagan Serai - Kamunting - Taiping - Padang Rengas.

For information about the Butterworth Railway Station click here >>

For information about the ferry between Penang Island and Butterworth click here >>

Butterworth trains main page >>

Related Pages:

How to travel from Sungai Petani to Penang >

Bukit Mertajam to Padang Besar (for Hat Yai) train schedule >
Bukit Mertajam to Sungai Petani train timetable >

Butterworth to Kuala Kedah Jetty >

Butterworth to Kuala Perlis Jetty >
Sungai Petani to Padang Besar train schedule >
---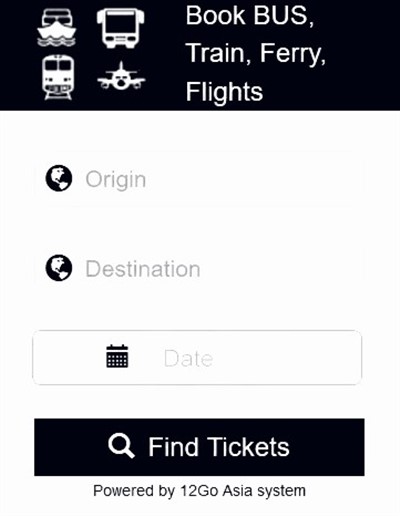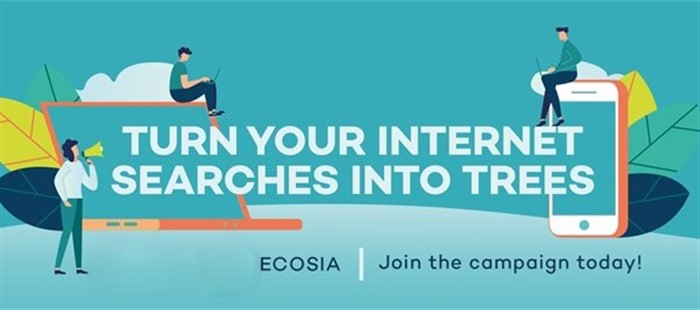 Ecosia - The Search Engine that Plants Trees >