KTMB ETS Schedule 2023
Malaysia's New High-Speed Electric Train Services

The high-speed KTMB ETS Schedule for Electric Train Service in Malaysia is expanding as new routes are put online as and when the new trains become fully serviceable.
So far the double-track electric railway lines reach to the border with Thailand at Padang Besar Station and south to Gemas, with the final stretch of line on the KTMB North-South route to Johor Bahru, yet to be constructed.

A new KTMB Train Schedule is now in operation for departures in 2023.
You can see the new ETS schedules (Jadual ETS / 时间表) on the following pages on our site:

Malaysia's high speed trains can travel at speeds of up to 160 kilometres an hour (140 km/h in service) and has made travel in Peninsular Malaysia by train so much faster and more convenient, with more new stations opened to smaller towns previously not connected by the Intercity Trains and new KTM Komuter (commuter) trains in the north-west.

---
If you wish to visit the official KTM website ETS timetables page click here to go there now >

New ETS Routes in Malaysia

As of October '15 and the opening of the double electrified tracks to Gemas, there are a number of new ETS routes.
From this date a new ETS route from Gemas to Padang Besar and a new ETS route from Gemas to Butterworth Penang started, adding to the new routes between KL Sentral and Butterworth and KL Sentral to Padang Besar.
Other new routes are the Butterworth to Padang Besar route, but these trains how now mostly been cancelled and replaced by much more regular (and much cheaper) KTM Komuter trains.

You can see the timetable for these Komuter trains from Butterworth to Padang Besar here >

KL Sentral - Ipoh KTMB ETS Schedule
The Kuala Lumpur KL Sentral Station to Ipoh ETS route has been operating for a few years now with many services a day travelling between Malaysia's capital city, to Ipoh in the state of Perak.

To view the schedules for the ETS from Kuala Lumpur to Ipoh schedules click here >
To view the schedules for the ETS from Ipoh to Kuala Lumpur click here >
Booking ETS Tickets at the Station

You can buy your tickets from any of the KTMB railway stations on the day (if there are empty seats) or up to a few months in advance.
However, booking periods do vary and sometimes tickets will only be available a few weeks in advance.
Many times, if you are just making a short trip, you may be able to just turn up and get a ticket for the next ETS Train, but there is no guarantee you will get a seat, especially on some of the more popular routes.
For longer trips, booking in advance is highly recommended.

During public holidays and school holidays, trains can get very full, so you will want to book a seat in advance for any distance trip.

Booking ETS Train Tickets Online

By far the easiest way to book you ETS seats is online.
You can book directly from the KTMB website (now the cheapest way to book ETS tickets online), or use an online ticket agent.
To book tickets either way, click here to visit our ETS booking page >

Related Pages:
Butterworth Penang ETS Trains >
---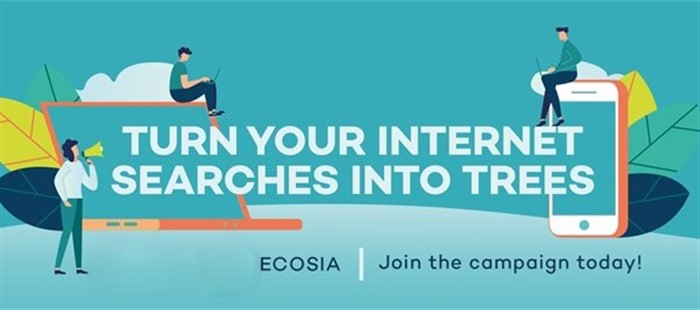 Ecosia - The Search Engine that Plants Trees >