Langkawi Penang Ferry Online Booking
Buy your boat tickets for the Langkawi to Penang Ferry, or Penang to Langkawi Ferry online.

Please use the search box below to buy you Langkawi - Penang - Langkawi ferry tickets online.
To buy ferry tickets from Langkawi to Penang online just select the route and travel dates.

Make your Langkawi Penang Ferry Online Booking here:

Please Note: You can now also buy Langkawi to Koh Lipe ferry tickets online using the search box above.
For more about these boats from Telaga Harbour and boats from Kuah to Koh Lipe click here >

The current counter price for tickets between the two islands is 70 Ringgit (RM) - 60 RM for the ferry ticket and 10 RM for Penang Port tax.
You may have to pay a few Ringgit more booking ferry tickets online, but it saves you the hassle of travelling out to the ferry terminal to buy them over the counter.

These high-speed ferry boats currently run twice a times a day in either direction.
To view the ferry timetables click here >

Arriving in Penang:

The ferry from Langkawi arrives in George Town at Swettenham Pier, located in the north-east corner of the city.
You can take a taxi or easily walk into town (straight ahead), with most of the budget accommodation around 10 - 15 minutes walk away.
If you want to catch a bus to anywhere on the island, the Jetty Bus Station is located around five minutes walk from the ferry pier.
Just turn left when you come out of the main exit.

For ideas on where to stay in Penang click here >

Arriving in Langkawi:
The ferry from Penang to Langkawi arrives at Kuah port, which is on the edge of the main town on the island.
Langkawi has no public transport system so you will have to take a taxi or walk into town (which should take between 15 to 30 minutes depending on where in town you are going).
If you are heading out to the beaches, your only option is a taxi or to hire your own transport.
For more about the Jetty in Langkawi click here >

For places to stay in Langkawi, please see the following pages on our site:
Newest hotel opening in Langkawi >
For all hotels in Langkawi click here >

Alternative Ways to Travel between Penang and Langkawi

The Langkawi - Penang Ferry is not the only way to travel.
You can get there by taking a bus, then a shorter ferry between the ports of either Kuala Perlis or Kuala Kedah.
To read more about other ways to get to Langkawi from Penang click here >

To read about other ways to get to Penang from Langkawi click here >

---
Related Pages:
Ferry from Kuala Kedah to Langkawi
Ferry from Kuala Perlis to Langkawi
---
---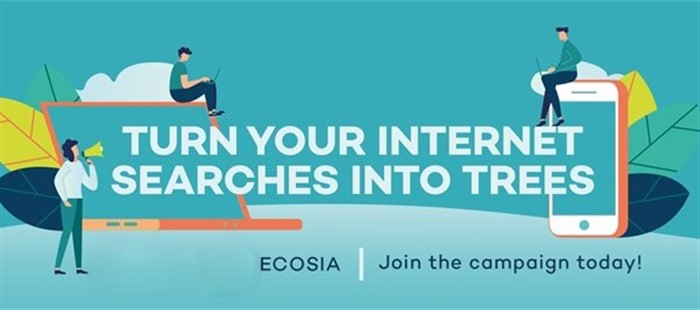 Ecosia - The Search Engine that Plants Trees >