Car Ferry to Langkawi Island
from Kuala Perlis

If you are driving to the port of Kuala Perlis, you can either park your car at one of the many car parks around the port or you can take your car over to Langkawi Island to Tanjung Lembong Port.
There are two different Langkawi car ferries (feri kereta) that are operated by either Langkawi Auto Express or Langkawi RoRo Ferry Services.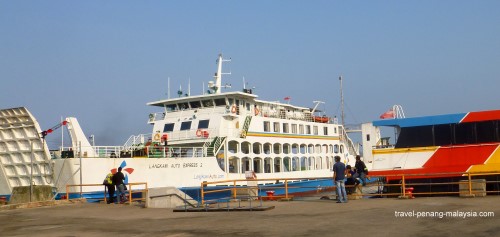 A car ferry to Langkawi island from Kuala Perlis Jetty
Unlike the cargo boats that will take your car from the more southern port of Kuala Kedah (while you have to take the passenger ferry and pick your car up the next day), the car ferries from Kuala Perlis let you travel on the same boat and are roll on roll off ferries.
You just drive your car on, take your seat on the ferry, enjoy the short couple of hours journey over to the island, then drive your car off the other end.

Now you have your own car on the island to enjoy the sights of beautiful Langkawi!

RORO Ferry Schedule 2023 (Jadual RORO Langkawi)

Each car ferry company usually only has one or two sailings a day that departs from Kuala Perlis Jetty, close to the main passenger ferry terminal, but departure times and frequency depends on the tide and seasonal demand.
For up-to-date departure times, you will have to visit the ferry companies websites (see links below).

Ticket Prices for the Car Ferry to Langkawi (Harga tiket)

Ticket prices vary depending on the size of your vehicle and the amount of passengers travelling in each vehicle.
Prices for a one-way trip start at around RM 130 for a small car, RM45 for a small cc motorcycle and RM 30 for a bicycle.
Return tickets start at around RM 250 for a small car, RM 80 for a small cc motorcycle and RM50 for a bicycle.
Advance booking for these boats is a must and can be easily done online from either of the companies official websites (links below).

Booking as far in advance as possible is also advisable so that you can secure the limited space and get the cheapest promotional fares on offer.

For more information, latest departure times, fares, contact information and for online booking, please see the official ferry website by using the links provided below :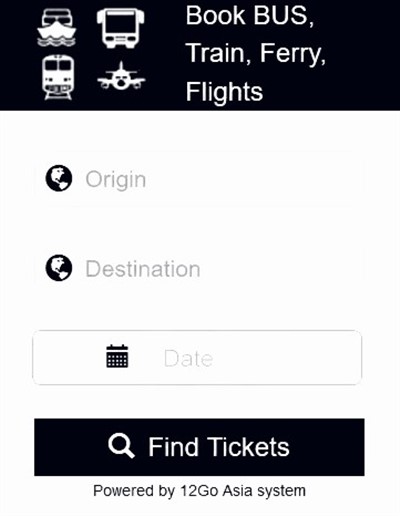 ---
Langkawi Ferry Timetables main page >
Related Pages:
Passenger ferry from Kuala Perlis >

Langkawi ferry from Kuala Kedah >
Ferry from Satun Thailand to Langkawi >
Ferry from Langkawi to Koh Lipe >

---
How to get from KL to Langkawi >

How to get from Georgetown to Langkawi >

How to get from the Cameron Highlands to Langkawi >

TBS Bus Terminal to Langkawi >

---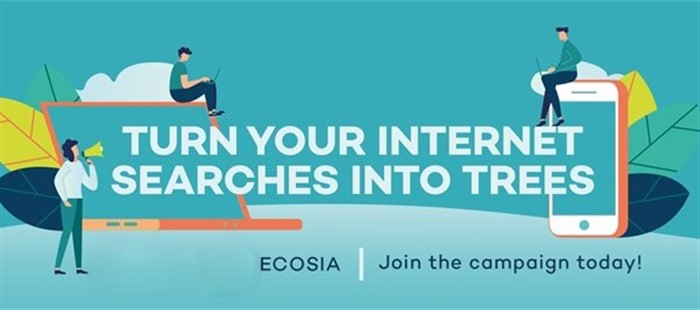 Ecosia - The Search Engine that Plants Trees >