Penang Langkawi Ferry
Timetable, Duration, Ticket Price (Harga Tiket)

The Penang to Langkawi ferry service offers two daily departures in either direction between George Town on Penang Island (Pulau Pinang) and Kuah Jetty on Langkawi Island (Pulau Langkawi) with the duration of the boat journey at 3 hours and a ticket price of 73.60 RM (including port tax).

These fast (high-speed) boats are operated by "Langkawi Ferry Services".

They operate a fleet of passenger ferries that connect Langkawi to Penang and boats to and from Kuala Perlis and Kuala Kedah on the Malaysian mainland.
They also used to operate boats from Penang to Medan in Sumatra, Indonesia, but these trip are now cancelled.

Penang to Langkawi Ferry Service 2022 - 2023

The direct ferry boat service between Penang and Langkawi has been suspended again from the 20th of October 2020 until further notice.
To get between Penang and Langkawi you can travel overland via the ports of Kuala Perlis or Kuala Kedah (with connections between the ports by KTM Komuter train or bus).
To read about how to make any of these trips:
See our how to get from Penang to Langkawi page here >

Ferry boat departing from Penang to Langkawi
Langkawi - Penang Ferry Duration

The trip by boat between Penang and Langkawi is scheduled to take three hours to cover the 120 km distance (jarak) between the two islands.
However, you may find it often takes a little bit longer depending on the weather conditions.
If you want to take a much shorter boat trip, you can easily travel up the coast by bus or train to the ports of Kuala Kedah or Kuala Perlis.
See our alternative ways to travel between Penang and Langkawi page here >

Penang - Langkawi Ferry Schedule During MCO / PKP & the Recovery Movement Control Order period (RMCO / PKPP)

To check for the latest departure times, you can:
visit the official Langkawi Ferry Services website here >

Penang to Langkawi Ferry Schedule

(Jadual Feri Penang ke Langkawi)
Departure Times for the ferry from Penang to Langkawi:
Two boats a day -
Langkawi to Penang Ferry Schedule

(Jadual Feri Langkawi ke Penang)
Departure Times for the ferry from Langkawi to Penang:
Two boats a day -
---
---
How much does the boat from Penang to Langkawi cost?

(Harga tiket feri dari Penang ke Langkawi)

The ferry ticket price / fare (tambang) for the Penang Langkawi Ferry are (without port tax):

Adult RM 60 one way --- RM 120 return
Child ( 3 -11 ) RM 45 one way --- RM 90 return
Child ( under 2 ) RM 25 one way --- RM 50 return
As of January 2020, the Penang Port Tax has been increased from RM 10 to RM 13.60 (now RM 9.90 for all Children).
Each passenger has to pay the tax for either departure or arrival in Penang Island (Pulau Pinang).
If you want to see the ferry prices from all the other ports to Langkawi click here >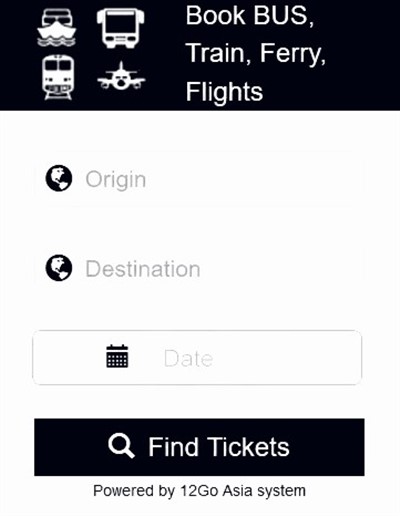 Where to Buy Tickets for the Penang Langkawi Ferry

There are quite a few ticketing agents behind Fort Cornwallis (just head for the Queen Victoria memorial clock tower).
This is also the place you have to go to catch the boat and is called Swettenham Pier.

Or call - Ticketing Counter Telephone Number:
Penang: 604-2642088
Langkawi: 604-9663779
If you want to your book ferry tickets online you can do that here >
Just search for - Penang to Langkawi and that will bring up the ferry prices.
If you want to book ferry tickets from Langkawi to Penang - put in Langkawi - then Penang.
---
Take along some food and drink for the trip as there is nothing available on the boat!
One thing you should know before you go.
These high-speed boats have a habit of making quite a few people seasick, so if this is you, you may want to take a look at flying between the two islands as an alternative.
It's not that much more expensive if you plan ahead and book your flights well in advance.
---
There are also two other ports along the north-west Malaysian coast where you can catch a ferry to Langkawi island.
The boat trip is much shorter and much cheaper from these places, but the journey will take quite a bit longer than using the direct ferry.

You can read all about how to do this trip on our:
If you are arriving in Penang for the first time by boat, the port is just a 10 minute walk away from most of the hotels and guesthouses or you can jump in a taxi for about RM 10 (agree on a price first).
If you need to catch a bus to other parts of the island, the Jetty bus terminal is less than 5 to 10 minutes walk away.
Just turn left as you come out of the Penang Ferry Terminal and walk along Weld Quay until you see the bus station on the left - you can't miss it!
The bus station is in front of the jetty for the ferry over to Butterworth on the mainland.

This is one of the main bus terminals on Penang Island and you can get a RapidPenang bus from here to anywhere on the island.
There are plenty of maps and schedules posted around the terminal, but if you need help about which bus to take, just ask at the kiosk.

For information about arriving / departing from Langkawi Jetty click here >

---
Ferry Boats to Langkawi main page >
Related Links:

Budget Accommodation in Kuah town
Budget Accommodation in Cenang Beach & Tengah Beach
KL to Langkawi by Train & Boat
More boats to / from Langkawi Island:

---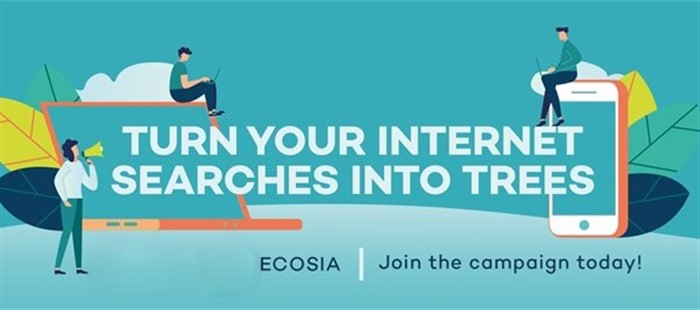 Ecosia - The Search Engine that Plants Trees >