Flights from Penang to Langkawi

There are two budget airlines that currently operate cheap flights from Penang to Langkawi (PEN to LGK) and for those who get a bit seasick and don't fancy nearly 3 hours on a ferry, flying can be almost as cheap, with a bit of forward planning.

Getting the cheap deals usually means booking as far in advance as possible, otherwise flights will cost you at least twice as much as the ferry.
Airlines that operate Flights from Penang to Langkawi
Air Asia operates one daily flight between Penang and Langkawi and the flying time is just 35 minutes to hop between these two Malaysian islands.

Departure 13.35 (PEN) - Arrival 14.10 (LGK)


Departure 14.35 (LGK) - Arrival 15.10 (PEN)


Firefly also operates a daily flight as below :


Departure 14.40 (PEN) - Arrival 15.15 (LGK)


Departure 15.35 (LGK) - Arrival 16.10 (PEN)
Flight times are published for reference only and do change frequently - please check for the latest departure times from our flight booking page here >>

---
---
Arrival at Langkawi International Airport
LGK Airport is about half an hours drive from Kuah Town where the ferry terminal is located and just 10 minutes drive to some of the most popular beaches on Langkawi.
As Langkawi has basically no public transport, the only way to get around the island is either by taking a taxi or hiring a car, motorbike or bicycle.
So, depending on where you are planning to stay on the island it may also save you money by arriving at the airport rather than the ferry terminal as the distance from the ferry terminal to the beaches is much further.
The airport has a fixed price prepaid taxi token system the same as in Penang (but a bit more expensive).

Arrival at Penang International Airport
PEN Airport is located in Banyan Lepas on the south-eastern part of the island and is connected to George Town by a regular cheap bus service as well as prepaid taxi's for the trip into town or out to the beaches.
You can read more about the Penang Airport here >>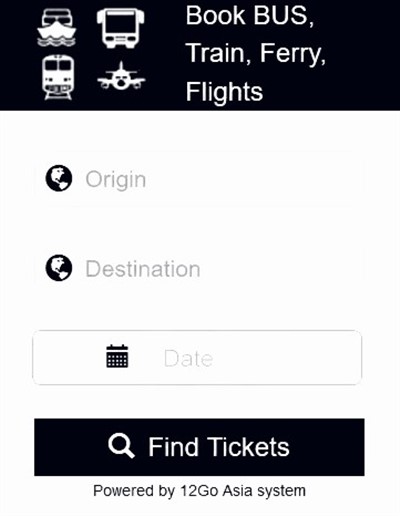 Alternative ways to travel between Penang and Langkawi

If you do not want to take the long ferry ride, or pay for the more expensive flight, there is a much cheaper way to travel to Langkawi by using a bus or train from Butterworth to either Kuala Perlis or Kuala Kedah (via Alor Setar).
The ferry ride from these ports is much shorter - hence much cheaper.

To learn more about this cheap way to get to Langkawi from Penang click here >

If travelling from Langkawi to Penang cick here >

---
Related Links and more info
Cheap Hotels in Pantai Cenang & Pantai Tengah

Penang to Langkawi by High-speed Ferry

---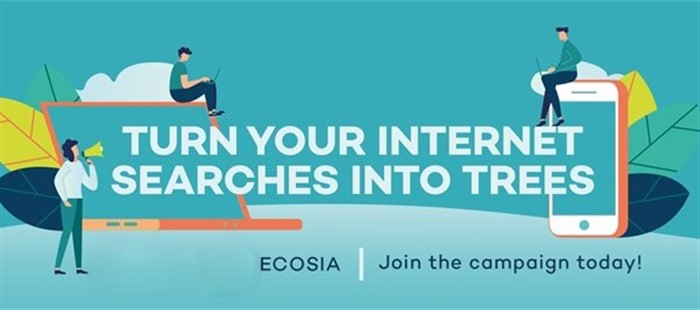 Ecosia - The Search Engine that Plants Trees >