Penang Airport Bus
Penang airport bus services:
Once you have arrived at Penang Airport your best choice of travelling to Georgetown and beyond (if you are on a budget) is to catch the Penang airport bus service operated by RapidPenang.
The trip into Georgetown takes about an hour depending on what time of day and traffic etc.
Bus from Penang Airport
Where is the bus stop at Penang Airport?
After you come out into the arrivals hall you will need to go outside, where you will see the bus stop on the lower level.
Buses that operate to and from Penang Airport.
If you are heading into Georgetown you can catch any bus as they all go via KOMTAR where there is the major bus terminal for buses going everywhere on the island of Penang.
Rapid Penang Bus 401 Operating Hours (waktu operasi) are 5:30 am - 10:30 pm Departs every 30 - 45 minutes
Rapid Penang Bus 401E Operating Hours 5:30 am - 11:00 pm Departs every 23 - 35 minutes
Both the above buses run from the airport to the jetty where you can catch the ferry to Butterworth.
If you are planning to stay in the budget hotel area around Chulia Street / Love Lane, ask the driver to let you off at the nearest stop (near Little India) then you will have only a short 5-minute walk.
For more information and a route planner, we suggest you visit the official RapidPenang buses website at:

---
Rapid Penang Bus 102 Operating Hours 6:00 am - 11:00 pm and Departs every 60 -80 minutes.
This bus is handy if you are planning to stay on the beaches of Penang as it travels from the airport to Teluk Bahang, stopping in Batu Ferringhi beach along the way.
Alternatively, you could catch one of the more frequent 401 buses to KOMTAR, then transfer to the 101 bus (every 10 minutes) to Batu Ferringhi beach.
---
---
How much is the Penang Airport Bus fare (tambang)?

The ticket price (harga tiket) is RM 2.70 for the 401 buses from Penang Airport to Georgetown and RM 4.00 for the 102 from Penang Airport to Batu Ferringhi.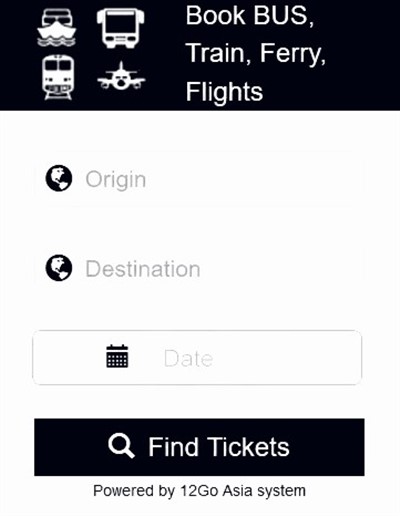 Please note that when you board the Penang airport bus you will be required to give the correct fare, as no change is given. This can be a problem if you have just arrived in Malaysia!
You could at this point take the opportunity to buy a RapidPenang 7 day bus pass for RM 30.
But only buy one if you plan to be doing a lot of bus travel.
They are available to buy at the RapidPenang counter in the arrivals hall.
Bus to Penang airport
If you need to catch the Penang airport bus from Georgetown, it is best to travel either to KOMTAR or the Penang Jetty first.
---
If you are planning to stay in Georgetown visit our Budget hotels page for some of the best cheap places to stay in the city, or if you are heading to the beach you can find some cheap accommodation there by clicking here.

Related pages:

How to get from Penang Sentral, Butterworth to Penang Airport >

How to get from Sungai Nibong Bus Terminal to Georgetown >

---
Back to the PEN Airport main page >
---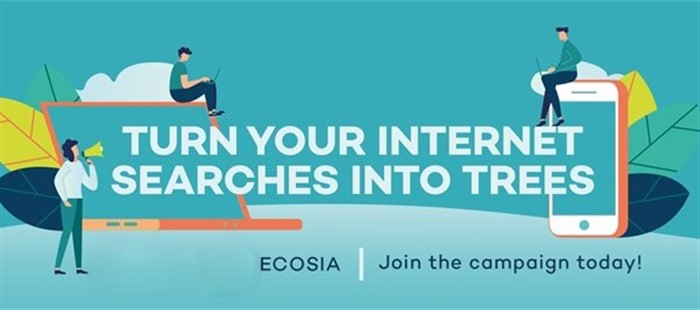 Ecosia - The Search Engine that Plants Trees >