Butterworth to Penang Airport (PEN)
How to go by Ferry, Bus, Taxi
If you have just arrived at Penang Sentral and want to travel from Butterworth to Penang Airport, you can get there by a variety of ways depending on the time you have available.

The distance from Penang Sentral, Butterworth to the International Airport in Penang is 26 km by road (taking the first Penang Bridge).

The Cheapest Way to get from Butterworth (Penang Sentral) to Penang Airport

If you are not in a rush to get to the airport, by far the cheapest way to travel is to take the ferry from Penang Sentral to Georgetown, Penang.

The entrance to the ferry jetty is now located within the Penang Sentral Terminal Building so if you just arrived by bus, just follow the signs for the ferry.

If you have arrived by train at the KTM Butterworth Railway Station, you will have 5 - 10 minutes to walk to the jetty (via the Penang Sentral Terminal).

Ferries depart roughly every 20 - 60 minutes from early morning until around midnight and take 15 - 20 minutes to reach Georgetown.

For more information, operating hours, schedule and fares for the ferry from Butterworth to Georgetown click here >

Once you arrive at the Jetty in Georgetown, you walk down to the bus station, where regular buses operated by RapidPenang depart for Penang Airport.

Bus numbers 401 and 401E will take you to Penang Airport.

For the latest bus schedules, you can visit the official RapidPenang website here >

Allow at least an hour to one and a half hours to get to the airport (depending on the time of day and traffic).

Bus 401E departs every 20 - 30 minutes from 05:30 am until 11:30 pm.
Bus 401 departs every 30 - 45 minutes from 06:00 am until 11:30 pm.
The bus fare from the Jetty to Penang Airport is currently RM 2.70 (you pay on the bus and will need the correct change).
So the total journey from Butterworth to Penang Airport using the ferry and bus will cost a little under RM 4.

Butterworth to Penang Airport by Taxi
If you are in a rush, you only option to get to Penang Airport is to take a taxi from the KTM Butterworth Railway Station or Penang Sentral Terminal.

A taxi journey will take you over the first Penang Bridge and should take around 30 - to 40 minutes (depending on traffic).

The best place to get a taxi is from the Penang Sentral Terminal building as they have official Taxi Ticketing Counters where you buy a coupon for your taxi ride at a set rate.
If you get a taxi from anywhere else, you will have to bargain with the driver and you will almost certainly pay too much.

---
Another cheaper option is to first take the ferry over to Georgetown, then take a taxi from the jetty to Penang Airport (the taxi ride from the jetty to PEN is around 16 - 17 km).

You will find plenty of taxi drivers waiting at the end of the walkway as you come down from the ferry.

There are no fixed taxi fares from here so you will have to bargain for a price (they will not use their meters).

Related pages:

Find cheap flights from Penang International Airport >

Train to Butterworth Penang main page >

How to get from Penang Sentral to Georgetown, Penang Island >

---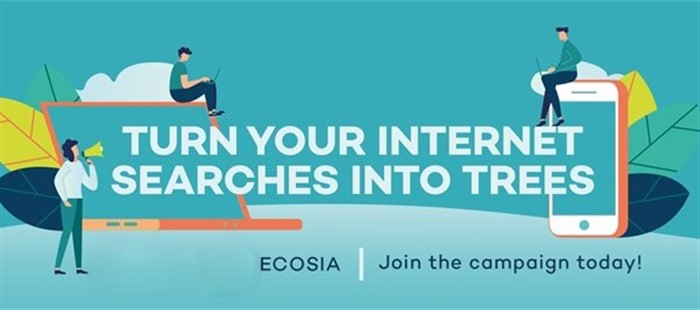 Ecosia - The Search Engine that Plants Trees >