Penang Sentral Butterworth
to Georgetown Penang Island
If you are arriving by bus to Penang Sentral in Butterworth and want to travel over to Georgetown on Penang Island, this new transport hub makes connections to the ferry easy.

If you are coming into Penang Sentral by long-distance bus you will be arriving at the lower level (level 1) of this new transport complex.

To connect to the ferry from Penang Sentral to Georgetown, Penang Island, just follow the signs up to level 2 where you will find the connecting linkway to the ferry jetty.

Penang Sentral Butterworth to Georgetown Ferry

The ferry from Penang Sentral to Georgetown Penang operates from the early morning until around midnight with departures every 15 - 20 minutes during busy periods of the day.

For more information, timetables and fares for the ferry:
Please visit our Butterworth - Penang Ferry page here >

The duration of the ferry journey from Penang Sentral to Georgetown is only 15 to 20 minutes and once you arrive you are right on the edge of the "Old Town" and can easily reach many accommodations by foot in around 10 to 20 minutes.

If you would rather not walk, you have the option of taking either a taxi or one of the many RapidPenang buses that depart from the Georgetown Jetty to most parts of the island.

Taxi:

Taxi drivers will be waiting at the end of the walkway as you come down from the ferry (just by the stairs of the footbridge over the main road).

Unfortunately, these taxi drivers will not use their meters, so you will have to negotiate a price with them before you depart.

For more about Penang taxis and some of the fares they charge, click here >

RapidPenang Bus:

Using Penang Islands local bus service, you can get to just about everywhere on the island from Georgetown's Jetty.

The bus terminal at the Jetty is split into two terminals by the walkway coming down from the ferry.

One of the most popular buses from here is the FreeCat Bus that departs from Terminal B (on the left hand side). This free bus service can take you from the Jetty to KOMTAR, stopping at many handy places along the route (including the popular accommodation areas of Penang Road or nearby Chulia Street).

Another popular bus is Bus 101 to Batu Ferringhi Beach which also departs from Terminal B.

To learn more about Penang's bus services, find routes and fares:

Visit the official RapidPenang website here >

Related pages:

How to get from Butterworth (Penang Sentral) to Penang Airport >

Penang Sentral KTM Train Timetables >

Places to stay in Butterworth >

Butterworth (Penang Sentral) to Batu Ferringhi >

---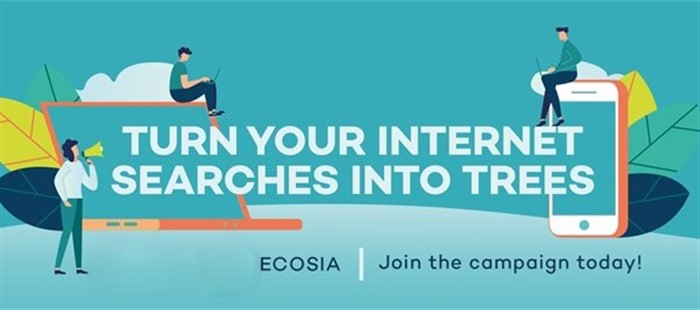 Ecosia - The Search Engine that Plants Trees >