KTM Penang Sentral Train Schedule (Jadual)
The KTM Penang Sentral Railway Station (known more commonly as Butterworth Train Station) is located on the mainland, just a few minutes walk from the Georgetown to Butterworth ferry jetty.

Trains to and from Penang Sentral are operated by Malayan Railways Limited (Keretapi Tanah Melayu Berhad or just KTMB or KTM for short).

Penang Sentral ETS Train Schedules (Jadual)
For long-distance train services you can take an Electric Train Service (ETS) from Penang Sentral to many destinations to the south.

To see the latest ETS train timetables to/from Penang Sentral, click on one of the following links:

---
You can use these fast trains to get from Penang Sentral to KL Sentral Kuala Lumpur, Ipoh, TBS / BTS, Seremban and many places in between.

ETS trains currently travel as far south as Gemas.
So, if you want to travel further south into Johor and Singapore, you will have to change trains at Gemas where there is a Shuttle train service to JB Sentral in Johor Bahru.

KTM Penang Sentral Komuter (Commuter) Train Schedules
For shorter train journeys and for all train journeys from Penang Sentral to the north, you can use one of the cheaper and more frequent Komuter trains.

These commuter train services in the northwest of Malaysia are known as "Komuter Utara" (utara meaning north).

To see the latest Penang Sentral KTM Komuter train timetables, click on one of the following links:

---
---
Taking the Komuter Line to the south into Perak State, most of the time you will first have to take a train to Bukit Mertajam (just a couple of stations down), then change trains for the Bukit Mertajam to Padang Rengas Line. These trains offer a good cheap way to get from Penang Sentral to Taiping.

Penang Sentral is a new, large transport hub building which is now the place to go for all bus departures from Butterworth. It is also linked to the Penang Island ferry departure point and the nearby Butterworth train station.

---
Related pages:

How to get from Penang Sentral to Georgetown >

Places to stay in Butterworth >

---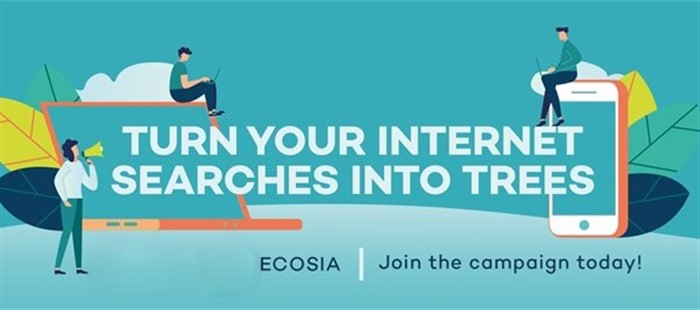 Ecosia - The Search Engine that Plants Trees >