Bukit Mertajam KTM / KTMB Station
Train Timetable (Jadual / 时间表) Komuter / ETS
Bukit Mertajam KTM Komuter / ETS Train Station is a major stop on the Malaysian West Coast Line and is the interchange station for the Northern Commuter Route (Komuter Utara), as well as a major stop for all Electric Train Services travelling to/from Butterworth.
Malaysians like to shorten place names and Bukit Mertajam is often known as BM. So you can go to BM Station and take a train from BM to KL....

Quick Links:
BM to Padang Besar Komuter trains >
Padang Besar to BM Komuter trains >

BM to Padang Rengas Komuter trains >

Padang Rengas to BM Komuter trains >
BM ETS trains to KL Sentral / Gemas >

Bukit Mertajam Komuter Train Schedule

(Jadual Komuter Bukit Mertajam)
The Northern Commuter Train Route offers a really cheap way to travel around the north-west of Malaysia.
There are two separate routes centred on Butterworth (Penang Sentral) and using Bukit Mertajam Train Station as the interchange station between the two lines.

KTMB Komuter Utara Timetable on the Bukit Mertajam - Padang Rengas Route:
You can use these trains to travel cheaply from Bukit Mertajam to Perak state, with stops at (from north to south) Simpang Ampat, Nibong Tebal, Parit Buntar, Bagan Serai, Kamunting, Taiping and Padang Rengas.

There are also a few daily departures that continue/originate from Butterworth stopping at Bukit Tengah.

BM Komuter Timetable on the Butterworth - Padang Besar Route:
You can use these train to travel cheaply from Bukit Mertajam to Kedah and Perlis states, as well as to Thailand.
Trains on this route all originate from and end at Butterworth (Penang Sentral).
Stations on this route (from south to north are):
Butterworth, Bukit Tengah, Bukit Mertajam, Tasek Gelugor, Sungai Petani (SP), Gurun, Kobah, Alor Setar (for transfer to Kuala Kedah Jetty where boats leave for Langkawi Island), Anak Bukit, Kodiang, Arau (for transfers to Kuala Perlis Jetty for boats to Langkawi), Bukit Ketri and Padang Besar.

---
See all the Bukit Mertajam KTM Komuter fares here >

---
ETS Bukit Mertajam Timetable

(Jadual ETS Bukit Mertajam)

ETS Timetable during RMCO 2021 - 2022 (Jadual ETS semasa PKPP)
There is a new temporary timetable for trains starting from January 15th 2022.

The fast Electric Train Services (ETS) from Bukit Mertajam operate on the route between KL Sentral in Kuala Lumpur and Butterworth (with a few services travelling down to the current end of the electrified line at Gemas).

ETS trains from BM stop at the following station (from north to south):
Nibong Tebal, Parit Buntar, Taiping, Kuala Kangsar, Sungai Siput, Ipoh, Batu Gajah, Kampar, Tapah Road, Tanjung Malim, Batang Kali, Kuala Lumpur (Old Station), KL Sentral, Bandar Tasik Selatan (for TBS Bus Station), Kajang, Seremban, Tampin/Pulau Sebang, Batang Melaka and Gemas.

If you want to travel further south from Gemas to JB Sentral in Johor Bahru and Singapore, you will currently have to take one of the older KTM Intercity trains that travel between Gemas and JB Sentral, then a Shuttle train on to Singapore.

For the timetable from Gemas to JB click here >

For the timetable from JB to Singapore (Woodlands CIQ) click here >

Booking Bukit Mertajam KTM Tickets
For train tickets to travel by KTM Komuter train from BM you buy these on the day of travel from the station.

For travel by ETS train from BM you will usually need to book your tickets in advance.
To buy advance ETS train tickets you can go to the station ticket counter or you can book them online >

---
Related pages to the Bukit Mertajam KTM page:

All KTM Komuter Utara train timetables >

BM to KL Sentral train timetable >

KL Sentral to BM train timetable >

BM to Arau trains (for boats to Langkawi from Kuala Perlis) >

BM to Alor Setar trains (for boats to Langkawi from Kuala Kedah) >

How to get from BM to SP (Sungai Petani) >

How to get from Taiping to BM >

---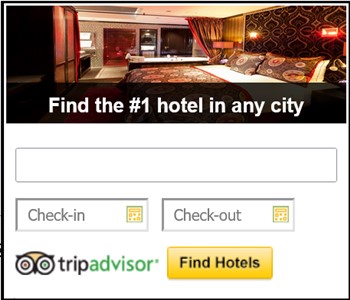 Find Hotel Deals >
---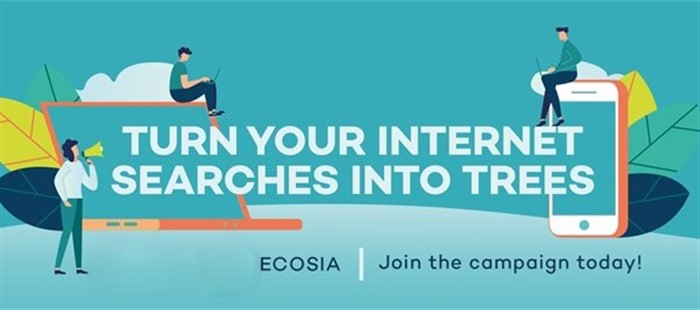 Ecosia - The Search Engine that Plants Trees >