Bukit Mertajam to Arau KTM Komuter Train Timetable (Jadual)
If you are looking for the best way to travel from Bukit Mertajam to Langkawi Island (Pulau Langkawi), taking the train from Bukit Mertajam to Arau is a good option as the ferry terminal for fast boats to the island is located fairly close to Arau KTM station.
These trains are the cheap Northern Commuter services (Komuter Utara) that run on the route between Bukit Mertajam (BM) and Padang Besar.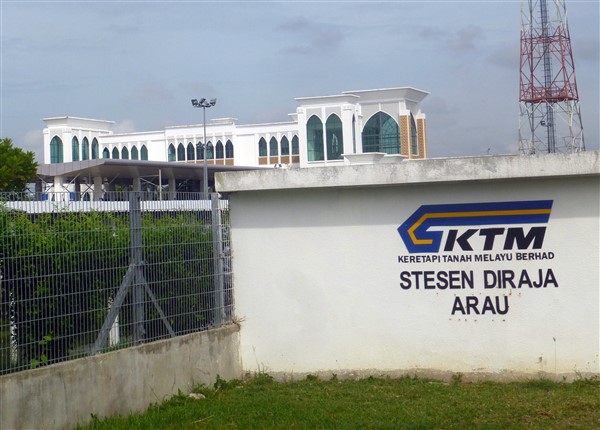 KTM Arau railway station now re-named Stesen Diraja Arau (Arau Royal Station)
Another way to get from BM to Langkawi by train is to take the train from BM to Alor Setar, then the ferry from Kuala Kedah to Langkawi.

Bukit Mertajam to Arau KTM Komuter Train Schedule

Jadual Keretapi Komuter KTM Bukit Mertajam ke Arau
Latest BM to Arau KTM Komuter schedule.

To see the latest commuter train timetable from Bukit Mertajam Railway Station to KTM Arau Railway Station please click on the following link:

The duration of the journey by commuter train from BM to Arau is one hour and 21 minutes.

KTM Komuter Utara BM to Arau Ticket Prices / Fares

Harga Tiket / Tambang

To see the latest commuter train fares from Bukit Mertajam to Arau, please see the following page:

Commuter train fares to/from Bukit Mertajam page >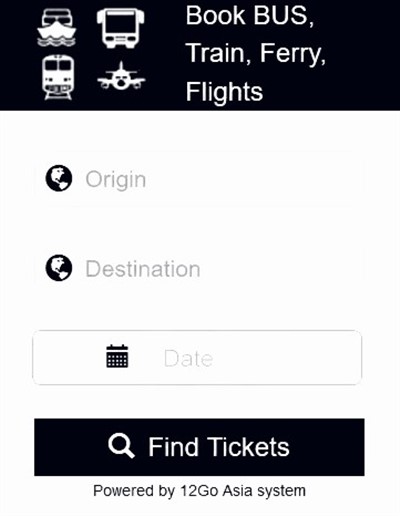 Buy KTM Train Tickets to Arau from Bukit Mertajam

Beli Tiket Keretapi KTM ke Arau dari Bukit Mertajam

Unlike ETS trains (they do not operate on this route), there is no need to book in advance so all you do is just go to BM train station, buy your tickets from the ticket counter then take the next northbound train heading to Padang Besar.

Inside a carriage on a KTM Komuter train from Bukit Mertajam to Arau
Seating is on a first-come, first-served basis so if you can, avoid the busy rush hours in the early morning and late afternoon and travel at off-peak times when the trains are not so full.

KTM Arau to Langkawi Ferry Terminal (Kuala Perlis Jetty)
KTM Arau ke Terminal Feri Langkawi (Kuala Perlis Jeti)

Boat from Kuala Kedah to Langkawi >
If you are travelling to Langkawi Island from BM, you can take a taxi from the railway station in Arau straight to the jetty at Kuala Perlis (around 19km away).
Another cheaper but much longer way to get to the jetty is to take a bus from just outside the train station to Kangar Bus Terminal (Bukit Lagi).
From Kangar you then have to take another bus to Kuala Perlis Bus Terminal, then it is a short walk to the ferry terminal.

For more information about how to get from KTM Arau to Kuala Perlis Jetty click here >

For the latest ferry times and fares from Kuala Perlis to Langkawi click here >

---
---
Related pages:

KTM Komuter Utara train timetables main page >

Bukit Mertajam KTM train timetables >

Other trains from Bukit Mertajam Railway Station:

---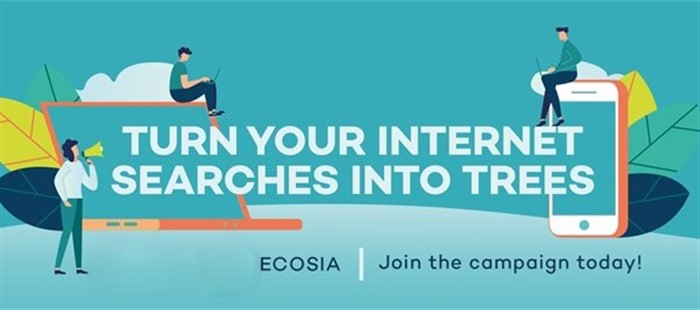 Ecosia - The Search Engine that Plants Trees >