Jadual KTM Arau 2023 - Perlis
Komuter, ETS Train Schedule

If you are travelling to Langkawi Island by train, one of the best connections to catch the ferry over to the island is to take a train to KTM Arau Railway Station in the state of Perlis, Malaysia.

From KTM Arau to Kuala Perlis Jetty you can take a local bus or taxi to connect to boats over to Langkawi.

---
Arau station is connected by both cheap KTM Komuter Utara train services (for short journeys) and the long-distance Electric Train Services (ETS).

KTM Komuter Train Schedule to Arau (Jadual KTM Komuter ke Arau)
The Komuter Utara train service (northern commuter) in the north-west of Peninsular Malaysia offers a really cheap and convenient way to travel around this area of the country, with the KTM Arau Station located just a couple of stops from the end of the line at the border with Thailand at Padang Besar.

Trains from Butterworth in Penang run at regular intervals to Arau.

To see the most up-to-date Komuter timetable to Arau on the line from Butterworth, see the following link:

For trains from the Thai/Malaysia border at Padang Besar you can see the timetable by clicking on the following link:

For a full list of Komuter train fares (tambang) to/from Arau click here >

Arau ETS Train Timetable (Jadual KTM Arau ETS)
All long-distance ETS train services stop at Arau Railway Station.

To see the most recent ETS timetable to Arau click on the following link:

For the ETS timetable from Arau see the following:

ETS trains from Arau can take you to popular destinations to the south such as KL Sentral Kuala Lumpur,  Ipoh, Taiping, TBS, Seremban, JB Sentral Johor Bahru and Singapore.
---
If you are travelling from the north (Padang Besar) it is easier and much cheaper to take a KTM Komuter service to Arau (see above).

KTM Arau to Langkawi
As most tourists going to Arau will be heading off to Langkawi Island, here is how to get from the KTM train station in Arau to the ferry jetty at Kuala Perlis.

The quickest but most expensive way is to take a taxi (20 - 30 minutes - taxi fare is around 26 - 30 RM).

By local MyBas bus (price 5 - 6 RM).

From the bus stop in front of the Arau station:
Take a MyBas bus to Kangar Bus Terminal (Terminal Bukit Lagi) >

From Kangar take another MyBas bus to Kuala Perlis Bus Terminal >

It is then just a few minutes walk to the ferry terminal.

To see the latest ferry timetable and fares from Kuala Perlis to Kuah on Langkawi click here >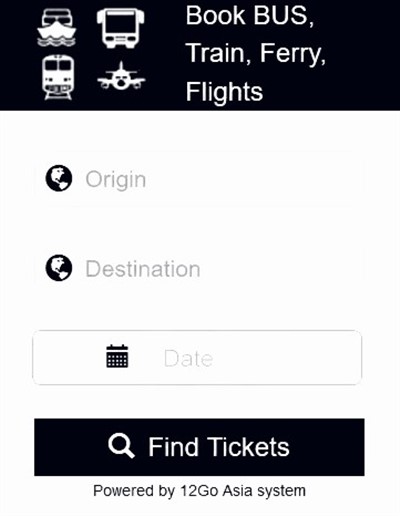 ---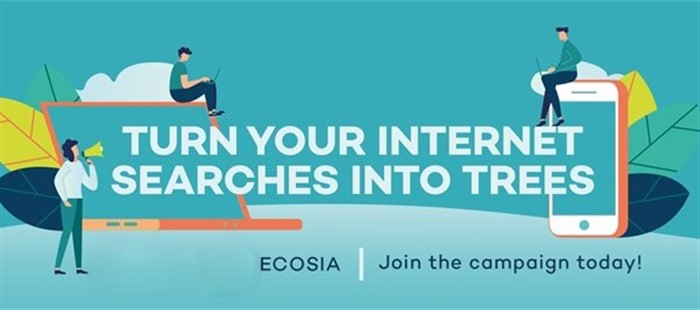 Ecosia - The Search Engine that Plants Trees >