KTM Padang Besar Schedule (Jadual) 2023

The KTM Padang Besar Railway Station (Stesen Keretapi) is the last stop for all Keretapi Tanah Melayu (Malayan Railways) train services on the West Coast Line with both Komuter and ETS trains terminating here.

If you have just crossed the border into Malaysia from Thailand by train, you now have a choice of train services heading south from Padang Besar.

KTM Komuter Train Schedule from Padang Besar
KTM Komuter Utara (north commuter) trains are the most frequent and cheapest way to travel by rail from Padang Besar.

The commuter route from Padang Besar takes you through the states of Perlis, Kedah, Penang and Perak.

One route operates between Padang Besar and Butterworth (Penang Sentral) with the other route starting at the interchange station of Bukit Mertajam (for trains to Padang Rengas).

For Komuter train fares from Padang Besar click here >

These commuter trains on the route to Butterworth stop at the following stations:
Bukit Ketri, Arau (for connections to Kuala Perlis Jetty ferry to Langkawi), Kodiang, Anak Bukit, Alor Setar, Kobah, Gurun, Sungai Petani, Tasek Gelugor, Bukit Mertajam (for KTM Komuter trains to Padang Rengas), Bukit Tengah, Butterworth (ferry to Georgetown on Penang Island).

KTM Padang Besar ETS Train Schedule
For long-distance trains, you can take one of the fast Electric Train Services (ETS) to places like Ipoh and Kuala Lumpur (KL Sentral).

Trains from Padang Besar to Thailand

There are only a few trains that operate into Thailand from the KTM Padang Besar Railway Station in Malaysia.

These trains are operated by the State Railways of Thailand (SRT).

The most popular trains are the Shuttle Train Services to Hat Yai Junction.

This is the easiest way to travel from Padang Besar to Hat Yai city.

For the latest timetable and fares for this train to Hat Yai click here >

The other SRT service departing Padang Besar is the night sleeper train to Bangkok.

For the timetable and fares for the train to Bangkok click here >

You can also use this long-distance train to travel to popular tourist destinations on the east coast of southern Thailand such as:
Surat Thani (for connections to the ferry to Koh Samui and Koh Phangan) >

Chumphon (for connections to the ferry to Koh Tao) >

Hua Hin (the popular Royal beach resort a few hours south of Bangkok) >

Alternative Ways to Travel from the KTM Station in Padang Besar

The only other transport options from the train station are by taxi or local MyBas Perlis buses.

If you want to take a bus you will have to leave the station by the footbridge upstairs and walk into town.

There is a small bus stop where you can take a MyBas bus from Padang Besar to Kangar Bus Terminal (Terminal Bukit Lagi).

From Kangar, you can then take a long-distance bus to many places in Peninsular Malaysia.
To find buses from Kangar click here >

Or take another MyBas bus to many destinations within the state of Perlis (such as the bus from Kangar to Kuala Perlis Jetty where you can take a boat over to Langkawi Island).

---
Related pages:

How to get to Penang island from Padang Besar >

How to get to Phuket from Padang Besar >

How to get to Krabi from Padang Besar >

How to travel from Padang Besar to Koh Lipe >

---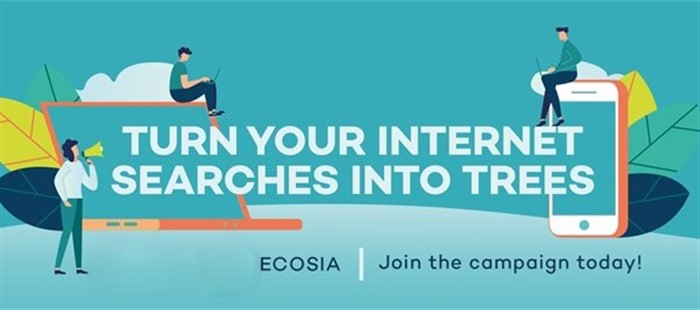 Ecosia - The Search Engine that Plants Trees >