Padang Besar to Penang, Georgetown by Train or Bus
To travel from the Thailand-Malaysia border at Padang Besar to Penang Island (Georgetown), by far the easiest way to travel is to take a cheap KTM Komuter Utara train (northern commuter).

There are regular commuter services operating on the Padang Besar to Butterworth (Penang Sentral) route and once you arrive at Butterworth Railway Station, it is a short walk over to the Penang Sentral Terminal where you can catch the ferry over to Georgetown on Penang Island (a 15 minutes boat trip).

KTM Padang Besar to Butterworth Train Timetable
There are no ETS train services on this route, so you have to take the KTM Komuter train.
These trains are very much like subway/tube trains with seating arrange along the side of the carriages.

To see the latest Komuter train timetable click on the following link:

You can buy your tickets from the KTM ticket office located up the stairs at Padang Besar train station.
You will have to pay in Malaysian Ringgit, so bring some with you as there is currently no money changer at the station.

For the latest Komuter train fares from Padang Besar to Penang Sentral Butterworth click here >

For timetables and fares for the ferry to Georgetown, Penang click here >

To get to the Padang Besar Railway Station in Malaysia you can either take a Shuttle train from Hat Yai Junction, take the night sleeper train from Bangkok or take a local bus or minivan to the Thai town of Padang Besar and walk across the border.
The Malaysian Padang Besar train station is located a couple of minutes walk away from the Malaysian immigration area.
Just keep to your right once you have had your passport stamped into Malaysia and you will see some steps leading to a footbridge that takes you over the railway tracks to the train station.

Padang Besar to Penang by Bus
Although it is possible to travel to Penang from Padang Besar, it is not really recommended as there are no direct bus services, it will take you much longer and end up costing a little more.

However, if you do want to go by bus, here is the route to take:

You will have to walk into town on the Padang Besar, Malaysia side of the border, down the hill to the small bus stop.

From here you take a MyBas bus service from Padang Besar to Kangar Bus Terminal (Terminal Bukit Lagi).

For more information, fares and timetables for this bus to Kangar click here >

From the Kangar Bus Terminal, you can then take a bus to either Butterworth (Penang Sentral) or the bus station on Penang Island (Sungai Nibong Bus Terminal).

The total journey time by bus would be at least 5 hours and cost you twice as much as taking the KTM Komuter train.

Related pages:

KTM Padang Besar train schedules main page >

KTM Butterworth trains main page >

---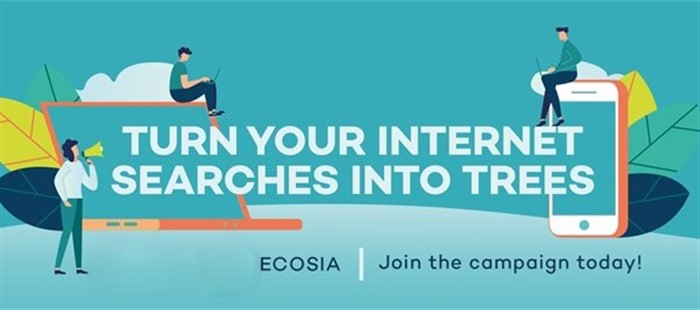 Ecosia - The Search Engine that Plants Trees >