Batu Ferringhi Beach Penang Malaysia
The second most visited place in Penang Island after George Town is Batu Ferringhi Beach.

Located in the north-west of the island, Batu Ferringhi is home to a string of international class beachfront hotels, a long strip of white sandy beach, loads of water sports, a popular night market and is a great place to escape the heat of the city and relax by the pool enjoying the cool sea breezes.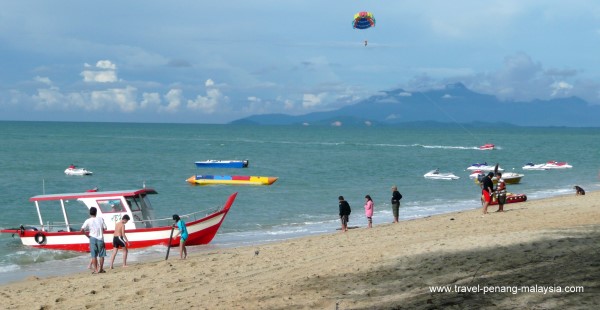 The 3-kilometre long beach is quite pleasant, but the waters around here are not the cleanest for swimming in and suffer from sporadic jellyfish infestation, so you will find most people relaxing by the pool at the more upmarket hotels rather than on the beach.

The beach in Batu Ferringhi is known for its water sports and beach activities.
There are many places renting out Jetskies or to take you Parasailing for a birds-eye view of the beach or take a thrilling Banana Boat ride.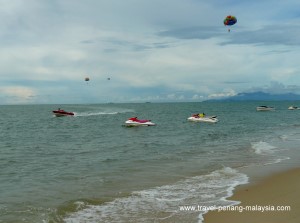 Water sports at Batu Ferringhi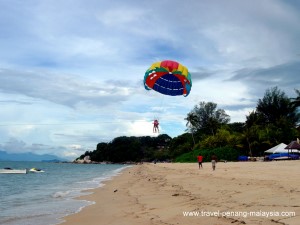 Parasailing at Batu Ferringhi
In the evening, the pavement along the main road running through town ((Jalan Batu Ferringhi), turns into a night market, selling you all the things you never knew you wanted, from copy branded goods to local arts and crafts.

---
How to get to Batu Ferringhi Beach Penang

If you are flying into Penang Airport, there is a choice of either a cheap local bus or taking a taxi.
The distance from Penang Airport to Batu Ferringhi is just over 30 km.

The local island bus company, Rapid Penang, operate regular buses from just in front of the airport all the way to the beach strip at Batu Ferringhi.
Bus 102 will take you all the way from the airport to the beaches very cheaply.

If you want to take a taxi from Penang Airport to Batu Ferringhi, you can buy a coupon from the Airport Taxi counter.

If you would prefer your own private airport transfer from Penang Airport to Batu Ferringhi click here >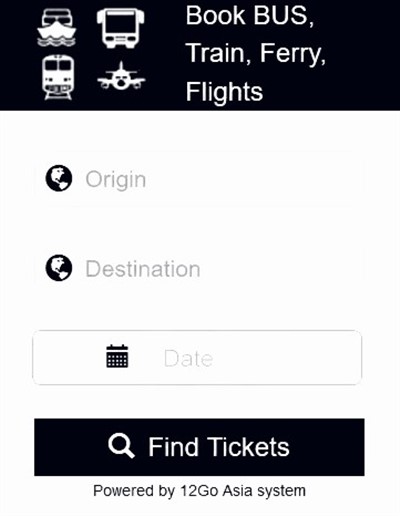 If you are staying in town, there are regular buses from George Town to Batu Ferringhi.
Bus 101 is the easiest and most frequent bus to take and departs every 10 minutes or so during the day.

The distance from George Town to Batu Ferringhi is around 18 km by car, but longer by the less direct bus.

Places to stay in Batu Ferringhi

There is a good choice of accommodation in the area from budget hostels and guesthouses to world-class luxury 5-star beachfront resorts.
Most of the beach area is taken over by the international resorts, with cheaper accommodation usually located a short distance away, either along the main road or in the side streets.

For a list of budget accommodation click here >
For more upmarket 2, 3, 4 and 5 star hotels click here >

How to travel from Butterworth to Batu Ferringhi >

Penang Attractions main page >

---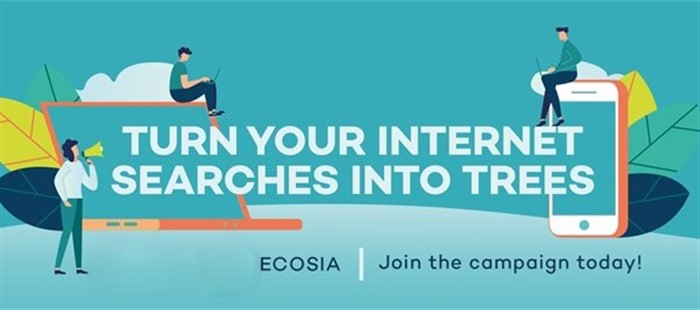 Ecosia - The Search Engine that Plants Trees >