Penang Taxi
If you want to take a Penang Taxi during your stay on the island, it is unfortunately not a straight forward transaction and a little knowledge will help you save money, as you will have to haggle with the taxi drivers to obtain the best price.

Like many tourist destinations in SE Asia travelling by taxi is a good way for you to be parted from your money as quickly as possible!
Taxi's in Penang are supposed to use their meter for all journeys and most taxis will have painted on the side of their taxi that they are a meter taxi and haggling is not permitted.
However, finding a driver who will use his meter is almost impossible as the drivers find it much more profitable to set their own fares and as a tourist who knows little of the island or the distances involved, you will be easy pray for this rather annoying practice.

Personally, I never use taxi's in Penang unless I have no other choice.
Like most people I hate being ripped off and having to haggle over a taxi fare is one sure way of knowing that you are paying over the odds.
If you are like me, then using the RapidPenang bus service is the best way to get around Penang island - it is much cheaper and you can get a bus to all destinations around the island.

For more about the RapidPenang bus service, routes and fares.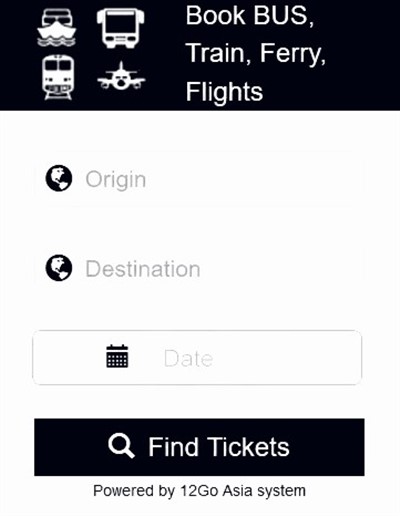 Things to know before you get into a Penang Taxi
The minimum fare a taxi driver will accept is RM 10 - this should get you to most places within the old part of the city.
For example a trip from the Penang jetty to the budget hotels around Chulia Street and Love Lane should cost you no more than RM 10.
If you are going from the jetty to hotels along Penang Road then you will probably have to pay a little more ( RM12 )

Agree the fare before you get in the taxi and if there are a number of drivers around, ask at least a few to see if you can get a better rate before you start haggling.
Also, make sure the driver knows exactly where you are going. It is not unheard of for the driver to later try to charge you more halfway through the trip, as he thought you were going somewhere else!

Between midnight and 07.00 hours taxi charge 40% - 50% more

Taxis are not as common in Penang as you would expect from a city of its size and finding a taxi can be quite difficult away from the tourist areas, hotels, shopping centres and transport hubs.
If you are planning to use a taxi away from these areas ask your hotel for a trusted Taxi firm telephone number before you set off.

Only use official licensed taxis - there are plenty of unofficial, unlicensed vehicles around that will offer you cheaper fares but by the fact that they are unlicensed and uncontrolled, you have no idea who these people are and maybe risking more than the small fare difference is worth.

Some Taxi Fares in Penang
Please use these fares as a guide only - they are not exact fares as there is no such thing in Penang and are for travel between 7am and midnight. (add 40 - 50% more after midnight)

Taxi from the Jetty to Chulia Street - Minimum Fare RM10
Taxi from the Jetty to Penang Road Hotels - RM10 to RM12
Taxi from the Jetty to Komtar - RM12
Taxi from Georgetown to Penang Airport - RM35
Taxi from Georgetown to Penang Hill (railway station) - RM 25
Taxi from Georgetown to Gurney Drive - RM17 - 20
Taxi from Georgetown to Thai Embassy - RM18
Taxi from Georgetown to Sungai Nibong bus station - RM25

Useful Penang Taxi Telephone Numbers :

Aswan 04 210 8211
City Radio Taxi 04 229 9467
Penang Taxi Drivers Association 04 262 5721
PP Radio Taxi 04 281 8766
Sunshine Radio Taxi 04 642 5961

---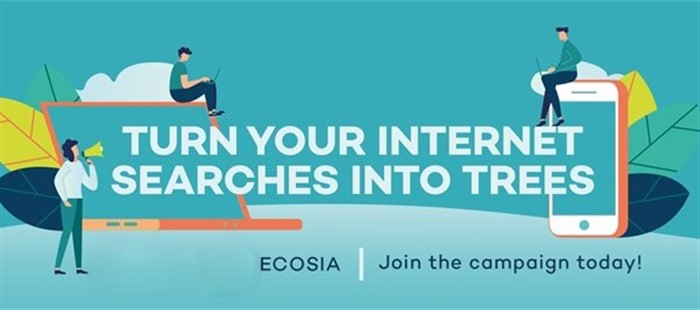 Ecosia - The Search Engine that Plants Trees >