Rapid Penang Bus 102 Route
Penang Airport to Batu Ferringhi
If you are arriving in Penang at the International Airport and want to travel from Penang Airport to Batu Ferringhi Beach as cheaply as possible, Rapid Penang Bus 102 will take all the way from the airport to Batu Ferringhi without the need to change buses.
Bus 102 Schedule and Fares

Bus 102 originates from Penang International Airport (PEN) and departs every 60 to 80 minutes.

The first bus from Penang Airport to Batu Ferringhi leaves at 06:00.
The last bus at 23:15.

If you want to travel in the opposite direction from Batu Ferringhi to the airport, the 102 originates from Teluk Bahang, just a few kilometres down the road from the main beach area.

The first bus leaves Teluk Bahang at 06:15.
The last bus at 23:00.

Rapid Penang Bus 102 Route

After leaving the airport you travel through the Bayan Lepas Free Trade Zone.
The first stop of any interest for tourists coming to Penang, is the Sungai Nibong Bus Terminal.
From here you can catch intercity buses to just about anywhere in Peninsular Malaysia.
For more information about Sungai Nibong Bus Terminal click here >

The bus then travels into George Town and the bus station underneath the KOMTAR Building.
From the KOMTAR Bus Station, you can change buses if required to get to anywhere on Penang Island and beyond to the mainland and Butterworth.

To see a list of all destinations covered by the Rapid Penang bus company, please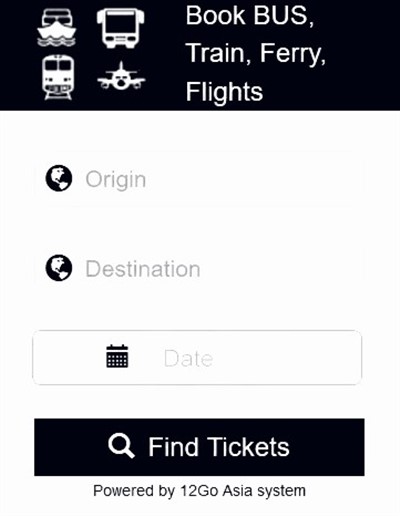 After leaving KOMTAR, the 102 then travels down Macalister Road, out past the Gurney Drive area to the beaches at Tanjung Bungah, then along the scenic coast road to Batu Ferringhi Beach.

Bus 102 Fares

Using any of the Rapid Penang bus services on Penang island, there are set fares depending on the distance travelled.
For the first 7km of any bus trip, the fare is RM 1.40
7 km to 14 km: RM 2.00
14 km to 21 km: RM 2.70
21 km to 28 km: RM 3.40
Over 28 km: RM 4.00

The 102 bus fare from Penang Airport to Batu Ferringhi is RM 4.00

Please be aware that you will need to provide the correct fare to the bus driver, as no change is given.

---
If you arrive at Penang Airport and it is a long wait for the next 102 bus, you could use the 401 or 401E buses to travel from the airport to KOMTAR bus station.
Theses buses are far more frequent than the 102, each leaving the airport every 30 minutes or so.

From KOMTAR bus station you can change to the 101 bus that leaves for Batu Ferringhi every 10 to 20 minutes.

---
For a list of the best places to stay in Batu Ferringhi beach click here >
For budget hotels, guest houses and hostels click here >

---
Related pages:

Bus from Sungai Nibong to Georgetown >

Penang Airport buses main page >

---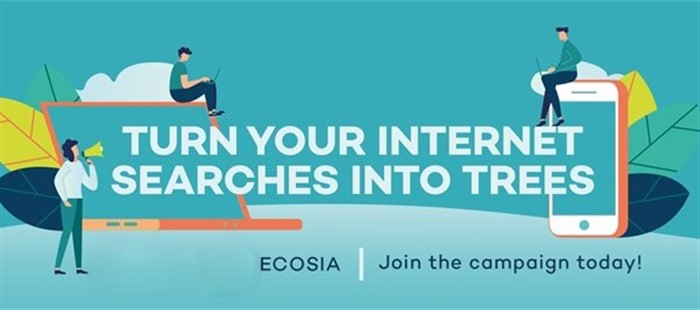 Ecosia - The Search Engine that Plants Trees >