Sungai Nibong Bus Terminal to Georgetown / KOMTAR

If you have just arrived on Penang Island by bus at the Sungai Nibong Bus Terminal (Terminal Bas Ekspres Sungai Nibong) and want to travel into Georgetown, you could take a taxi or a much cheaper option is to get one of the RapidPenang buses to KOMTAR.

The distance from Sungai Nibong bus terminal to Georgetown (KOMTAR) by road is a little under 11 km.

The RapidPeang bus stop for buses into Georgetown is located just outside the bus terminal on Jalan Sultan Azlan Shah.

Sungai Nibong Bus Terminal to KOMTAR Bus

The KOMTAR building is one of the main local bus transport hubs in the city and the KOMTAR tower (the tallest in Penang) can be seen from most places in the old heritage part of the city.

This is also a popular area to stay as there are many shopping malls and restaurants in this area of Georgetown and there are many hotels close by.

Bus numbers 102 and 401 both stop at Sungai Nibong along their routes and both travel to or near KOMTAR in Georgetown.
Bus 102 then heads off to the beach at Batu Ferringhi (this bus travels down Jalan Macalister & close to Gurney Drive -  other popular areas to stay in Georgetown).

If you take the 102, once you reach KOMTAR Bus Terminal you can either walk into the old part of the city in 10 to 15 minutes or take one of the free "FreeCat" buses that travel through the heritage area, ending up at the Georgetown to Butterworth ferry bus terminal (Jeti).

These free buses run every 15 minutes or so and depart from just in front of the KOMTAR bus terminal on the main road the passes under the building.

Bus 401 is the best bus to take if you want to get to the old part of town as it travels onto the jetty, passing along Pitt Street (Jalan Masjid Kapitan Keling) and Gat Lebuh Chulia (in Little India).
From either of these stops, it is an easy walk to get to the main backpacker area around Chulia Street / Love Lane / Muntri Street.

Sungai Nibong Bus Terminal to Georgetown Bus Operating Hours (Waktu Operasi), Schedule (Jadual), Fare (Tambang)

The first bus from Sg. Nibong to Georgetown starts at around 6 am.

The last bus from Sungai Nibong is around 11 pm.

Bus 102 operates every 60 to 80 minutes.

Bus 401 operates every 30 to 45 minutes.

The bus fare from Sungai Nibong to Georgetown is currently 2.00 RM.

The duration of the bus trip from Sg. Nibong to KOMTAR is around 30 to 45 minutes (depending on traffic and which route the bus takes).

To learn more about all the RapidPenang buses from Sg. Nibong Bus Terminal to all destinations around Penang Island:
You can visit the RapidPenang official website here >

---
Sungai Nibong Bus Terminal main page >

---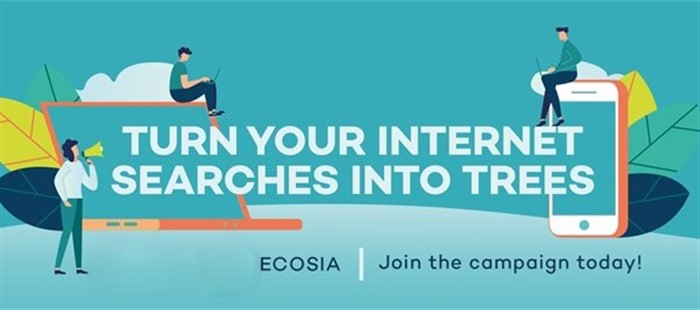 Ecosia - The Search Engine that Plants Trees >