KOMTAR Penang Tower and Mall
- George Town Malaysia
The KOMTAR Penang complex, incorporates Penang's tallest building at 232 metres, the 65 storey Komtar Tower and the Komtar Mall, located on the 4 storey podium for the tower.
It is also the hub for all of the local island buses which nearly all stop at the bus station located on the road that runs under the complex.

Wherever you are in the old part of the city, you can usually see the iconic Komtar tower, with its 12 sided cylindrical shape looming large over the city skyline.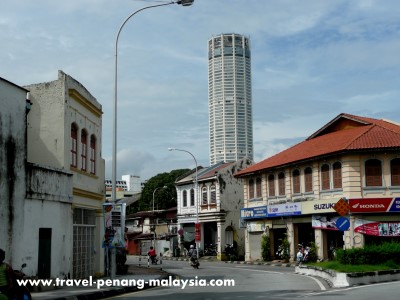 KOMTAR Penang Tower raising above George Town
Designed in the 1970's, it was completed in 1988 and today it has to be said, is looking a little dated and run down!

Most of the tower building is made up of offices, while the mall has seen so much competition from all the newer shopping malls that have been opened in the last decade or so, that now most of the shops are either closed or taken over by small operators selling and fixing electrical equipment, phones and computers.
The one exception is the large Pacific store which is located over four floors.

---
A reason for tourists to visit Komtar, was that there was a viewing area on one of the top floors of the tower, but this has been closed down for the moment as the whole complex is getting a much needed update.

Plans are underway to build a glass bubble lift to the 65th floor open air restaurant, which will be the highest of its kind in the world, a banquet hall, a new state of the art shopping mall, as well as upgrading the surrounding area with parks and places to dine out.

So for now, it may look like a bit of a building site!

KOMTAR Penang Bus Station

Just off of Jalan Ria (the road that passes underneath the KOMTAR complex), you will find the KOMTAR Bus Station.
This is a local island bus station where you can catch a Rapid Penang bus to just about anywhere on the island.
You can also catch a small number of long distance buses from in front of the bus ticket offices lined up along Jalan Ria.
For more information on the bus station at Komtar click here>>

Places to Stay near KOMTAR

There are a number of upscale 4 star hotels within a short walk of KOMTAR including the newly opened St Giles Hotel and the Jen Hotel (formally Traders Hotel).
A little further away the is a much wider choice of accommodation, with plenty of 3 and 2 star hotels as well as a number of budget accommodations.
To see a list of accommodation in this area click here>>

Penang Attractions main page>>

---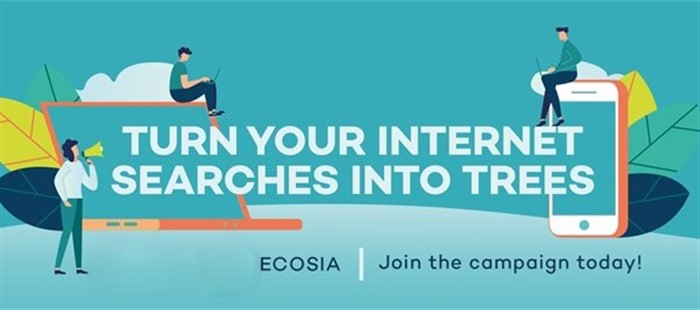 Ecosia - The Search Engine that Plants Trees >