Butterworth to Batu Ferringhi Beach
If you want to get from Butterworth to Batu Ferringhi Beach, the first thing you have to do is make sure you arrive in Butterworth before midnight, as this is roughly when the last ferry over to Penang Island stops running.

To Batu Ferringhi By Ferry and Bus from Butterworth

By far the most popular and cheapest way to travel to Batu Ferringhi from Butterworth is to first take the ferry from Butterworth to Georgetown, then take a RapidPenang Bus from the Jetty Bus Terminal to Batu Ferringhi.
For more information, the latest ferry timetable and fares click here >

To get to the ferry departure point in Butterworth you now have to go through the Penang Sentral Bus Terminal Building.

If you are arriving in Butterworth by train, just follow the signs for the ferry (it should take around 5 minutes to walk there).

Once you arrive on Penang Island, just follow the crowd out of the ferry terminal building where you will see the Jetty Bus Station on both your left and right hand sides.

The bus to Batu Ferringhi departs from Terminal B which is on your left hand side.

RapidPenang Bus number 101 departs from here every 10 to 20 minutes throughout the day and evening.

The duration of the trip out to Batu Ferringhi from Penang Jetty varies depending on the time of day (and amount of traffic) but as a rough guide expect the journey to be about an hour.

The distance from the Jetty to Batu Ferringhi by bus is around 31 km and costs just 4 RM by RapidPenang Bus.

---
If you do miss the last ferry over to the island, you will either have to stay in Butterworth for the night or pay for a rather expensive taxi ride over the Penang Bridge (taxi prices go up at least 50% after midnight).

Taxi from Butterworth to Batu Ferringhi
If you really want to take a taxi from Butterworth to Batu Ferringhi you will have to negotiate a price with one of the taxi drivers that hang around the bus and train stations (they almost never use their meter and are just waiting for tourists who will get overcharged).

To save yourselves a lot of expense, we recommend you first take the ferry over to Georgetown, then take a taxi from the jetty to Batu Ferringhi (or the bus as per above).

You will still have to negotiate a price with the taxi drivers at the Jetty, but it will be at least half the price of taking a taxi from Butterworth.

Another slightly cheaper alternative is to take a Grab Car (Malaysia's Uber) - You will have to download their app first.

Related pages:

Batu Ferringhi Beach main page >

Penang Sentral to Georgetown >

---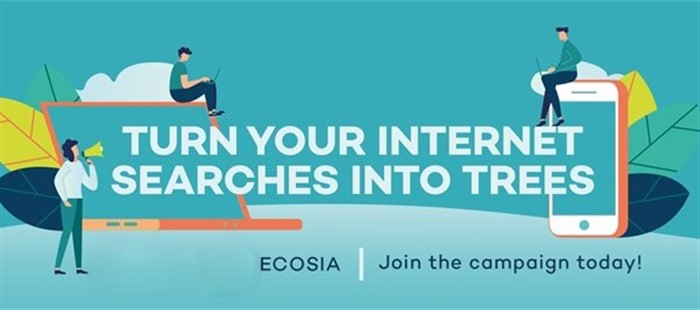 Ecosia - The Search Engine that Plants Trees >