Padang Besar to Koh Lipe by Minivan, Train,
Bus, and Ferry

If you are entering Thailand by the border at Padang Besar and want to travel to Koh Lipe, the first step of your journey is to go to Hat Yai where you can connect to minivan services that will take you to Pak Bara Pier (there is no direct transport available from Padang Besar to Pak Bara).
Minivans from Hat Yai to Pak Bara Pier depart in the mornings to connect to boats departing to the Tarutao National Marine Park and Koh Lipe. 

---
If you are arriving at Padang Besar by a daytime ETS train, your best option is to spend the night in Hat Yai, then book your transport for the next morning to Koh Lipe.

For the best ways to get from Padang Besar to Hat Yai click here >

If you are arriving from the night train to Padang Besar, you will have a long wait for the morning Shuttle Train to Hat Yai Junction Railway Station, so your best option is to cross over the main road border at Padang Besar, then take the minivan to Hat Yai Bus Terminal and take the minivan from there to Pak Bara.

Minivan and Ferry from Hat Yai to Koh Lipe

You can get a minivan to pick you up from your hotel in Hat Yai, from the train station, bus station and from Hat Yai Airport.

The duration of the journey by minivan / minibus from Hat Yai to Pak Bara Pier is around two hours and you can buy tickets for around 200 - 250 Baht.

You can also buy joint tickets which include the minivan transfer and ferry ticket over to Koh Lipe.
These joint tickets to Koh Lipe will cost between 650 - 750 Baht.

Speed boats that depart from Pak Bara Pier are operated by various companies and take around an hour and a half to reach Koh Lipe.
The first boats depart Pak Bara at around 08:30 and the last boat is around 15:30 during the high-season (boats are much less frequent during low season).

Boat tickets from Pak Bara to Koh Lipe are between 500 - 600 Baht.
You will also have to pay a number of extra fees not included in the boat ticket price:
Marine Park Fee: 200 Baht
Pier Fee: 20 Baht
When you arrive at Koh Lipe you will also have to pay a 50 Baht fee for a long-tail boat to transfer you from the boat to the beach.

Padang Besar to Koh Lipe by Taxi, Minivan & Ferry

If travel time is your main concern, you can arrange for a taxi to pick you up on the Thai side of the border to take you to Hat Yai.

---
Related pages:

How to get from Padang Besar to Hat Yai main page >

Padang Bear to Hat Yai Junction Railway Station by train >

---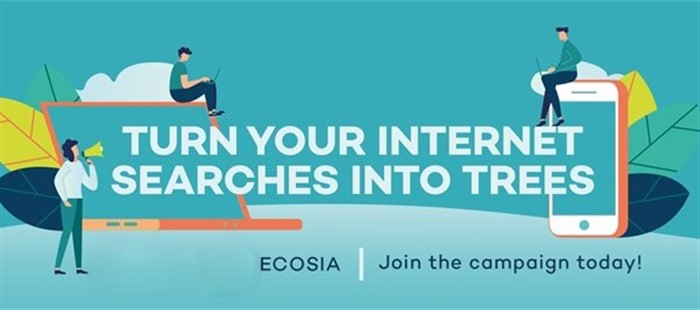 Ecosia - The Search Engine that Plants Trees >