Padang Besar to Hat Yai
How to Travel / Get There by Train, Bus, Minivan
Once you arrive at Padang Besar Railway Station, for most people, the relatively short trip from Padang Besar to Hat Yai is the next part of their journey. 
Hat Yai is a fairly large city popular with Malay tourists for shopping and the nightlife.
For most Western tourists, it is just a transport hub
---
The first thing you should know is there are two Padang Besar towns.
One in Malaysia, one in Thailand.
All KTM trains terminate at the railway station in Malaysia.
From the PB Malaysia railway station, you now have to decide how you are going to get to Hat Yai.
How far is Padang Besar to Hat Yai?
Depending on which way you travel, the distance (jarak) is between 50 to 55 Kilometres.
Travel from Padang Besar to Hat Yai by Train
The easiest and most direct way to travel is to take one of the Shuttle trains (now operating again from July 15, 2022).
They are relatively cheap and take only 55 minutes to get to Hat Yai Junction Railway Station which is located right in the centre of the city, making it easy to get to your accommodation if you are planning to stay there.
Just in front of the station in Hat Yai is also the place where you can get minivans / minibuses to various destinations in southern Thailand (Krabi, Phuket, Koh Lipe, Koh Phi Phi, Koh Samui, Koh Phangan...)
The only problem with the Shuttle trains is there are only two a day.
So unless you plan your trip well, you could be waiting at Pdg. Besar Railway Station for hours.
To see the latest timetables / fares and more information for these Shuttle trains click here >>
---
If you are travelling in the other direction, take the Shuttle train from Hat Yai to Padang Besar, it is by far the easiest way to travel.
Most long distance night trains to Hat Yai from the north will get you there in time to connect with the morning Shuttle (if they are not delayed).
For timetables / fares and more information of the train from Hat Yai to Padang Besar click here >>
If you miss the morning Shuttle to the border, options include taking a minivan from Hat Yai to Butterworth if you are heading to Penang, or taking a local bus or minivan to the border.
Local Bus or Mini Van between Padang Besar and Hat Yai
If your connection to the Shuttle train is missed or you just don't want to wait at the PB station, the alternative way to get to Hat Yai is to take a local bus or minivan.
To catch one of these, you will first have to enter Thailand.
To do this, you will need to enter Thailand at the main land border crossing.
For information about this border crossing at Padang Besar click here >>
See our list of al the best new hotel openings around Hat Yai city centre.

From the PB railway station, you will have to take the stairs up to the canteen / KTM Ticket Office, where you will see a covered walkway / footbridge leading over the railway tracks (pedestrian bridge currently closed).
Walk along here to the end, then turn left for Malaysian passport control.
You then have to walk through "no mans land" for about 10 minutes to get to the Thai passport control area.
Leaving the immigration area, the local bus stop is located just across the road to your right.
The minivan station is located in the centre of town about 10 - 15 minutes walk away.
Please visit our Padang Besar to Hat Yai bus page for more information here >>
From Hat Yai, local buses leave from close to the centre of the city (from the clock tower) to the border every hour or so.
You can walk from the train station to the bus stop in around 10 minutes and buses will drop you off right in front of the Thai Immigration at the border (click on the link above for more info).

Taxi to Hat Yai from Padang Besar Railway Station
If you want to take a taxi from the border to Hat Yai you will have to go upstairs and take the walkway across the tracks to the main border crossing (if you go out of the front of the station, taxi drivers here can only take you to destinations within Malaysia).
Once you come down the stairs at the end of the walkway you will be greeted by a number of taxi drivers.
There is no list of Taxi fares from Padang Besar to Hat Yai - You will have to negotiate a price with the driver.
How much that costs depends on your negotiating skills.
Related Pages:
KTM Padang Besar Train Schedules >

---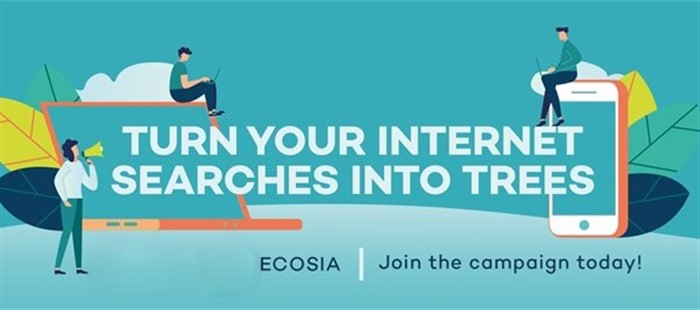 Ecosia - The Search Engine that Plants Trees >