Ferry Langkawi Kuala Perlis Timetable (Jadual)

If you want to catch a boat to the mainland, the shortest distance back is via the ferry from Langkawi to Kuala Perlis.
High-speed boats leave the island from near the main town at Kuah Jetty and are scheduled to take one hour and fifteen minutes to reach the port at Kuala Perlis Jetty.

Kuala Perlis is in the north-west corner of Malaysia, so if you plan to travel up to the border with Thailand and onto Hat Yai, this is the best port to go to, compared to travelling from Langkawi to Kuala Kedah port.
The other option is to catch the less frequent ferry from Kuah to Satun in the very south-west corner of Thailand.

For information on all boats to or from Langkawi click here >

Ferry Timetable from Kuah Jetty Langkawi to Kuala Perlis 2020 - 2021

(Jadual Feri dari Kuah Jeti Langkawi ke Kuala Perlis 2020 - 2021)

For the ferry timetable from Kuala Perlis to Langkawi click here >

---
Langkawi to Kuala Perlis Ferry Schedule during MCO / PKP & Recovery Movement Control Order period (RMCO / PKPP)

You can check for the latest departure times and book tickets online:

Ferries run every day of the year and operate on the following schedule, except for the month of Ramadan when there are fewer sailings a day:
    07:30
    08:30
    09:30
    11:00
    12:30
    14:00
    15:30
    17:00
    18:00
    19:00
---
Please note: Times may change so please check before travelling.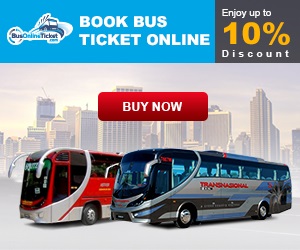 Book Bus Tickets Online >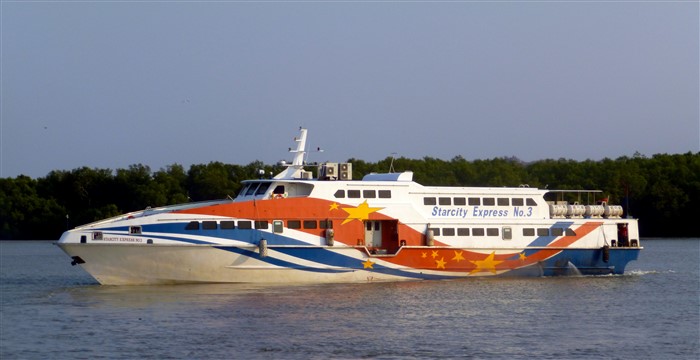 Langkawi high-speed ferry boat
Ticket Prices for the Ferry Langkawi Kuala Perlis

(Harga Tiket Feri dari Langkawi ke Kuala Perlis)

One Way Fares (tambang) are:
Adult = RM 18
Child = RM 13
To see all the different ferry prices to other ports from Langkawi click here >

Buying Tickets for the Langkawi to Kuala Perlis Ferry

(Beli tiket feri Langkawi ke Kuala Perlis)

You can buy your ticket online direct from the ferry company (see link above), or at the ferry terminal in Kuah or from authorised agents on the island.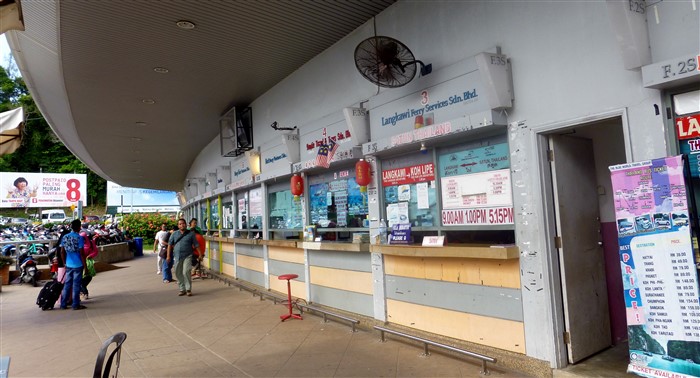 Ferry ticket counters at Kuah Jetty
Arriving at Kuala Perlis Jetty

On arrival at the jetty in Kuala Perlis, if you don't have your own transport, the best option is to walk 5 minutes to the bus station located behind the row of buildings at the port.
If you want to stay the night, there are a number of Kaula Perlis hotels around the port and in town.

To walk to Kuala Perlis bus station, turn left as you come out of the ferry terminal building, then right at the next turning.
The bus station is on your right.
Or, take the covered walkway between the buildings that lead to the end of the bus terminal.

You can catch a bus from here to places like Butterworth Penang and Kuala Lumpur.
For more bus information, times and ticket prices:
go to our online bus booking page here >

For smaller destinations by bus from Kuala Perlis, you may have to go to the nearby town of Kangar, which has a small, but busy bus station (Terminal Bukit Lagi), close to the centre of town.
If you want to travel from Kuala Perlis to Thailand by public bus (Padang Besar border), you will first have to catch a Mariliner bus (MyBas) to Kangar, where they have departures to the border at Padang Besar.
For departure times and fares for the bus from Kuala Perlis to Kangar click here >

For bus timetables from Kangar to Padang Besar click here >

After crossing the border, you can then catch a cheap local bus or minivan to the city of Hat Yai.
Or if you time it right, you can take a Shuttle train from Padang Besar to Hat Yai.

For more information on how to travel from Kuala Perlis Jetty to the Thai border at Padang Besar click here >

---
If you want to continue your journey by train, the nearest railway station to Kuala Perlis port is Arau, around 18 km away.
For how to get from Kuala Perlis Jetty to Arau KTM Train Station click here >

Trains leave from here to Butterworth and KL Sentral to the south, and Padang Besar on the Thai border, with connections to Hat Yai and Bangkok to the north into Thailand.
See the following pages for more information:
Langkawi Ferry Timetables main page >
---
Related pages:

How to travel from Langkawi to Hat Yai >

How to get from Kuala Perlis to Hat Yai >

How to get from Langkawi to Penang >

How to get from Langkawi to Kuala Lumpur >

---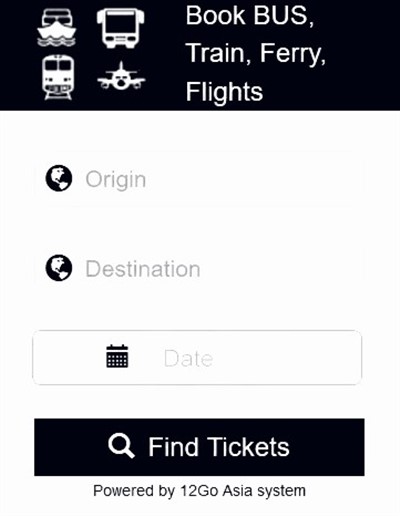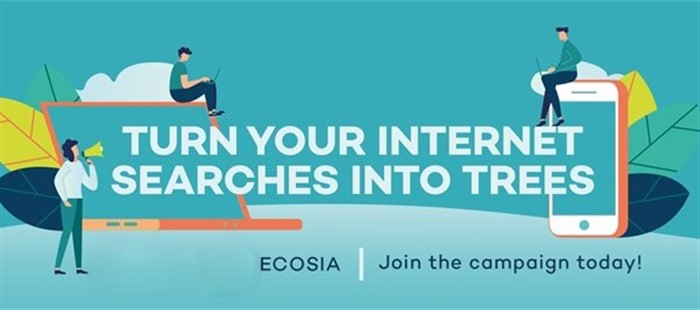 Ecosia - The Search Engine that Plants Trees >