Arau to Padang Besar Train Schedule and Bus
By far the easiest, quickest and cheapest way to get from Arau to Padang Besar on the Malaysia / Thailand border is to take a KTM train.

You can choose to take either:
a KTM Komuter (commuter) train.
or an Electric Train Service (ETS)

KTM Komuter Train from Arau to Padang Besar
The cheapest way to get to Padang Besar from Arau is to take one of the regular Komuter Utara (northern commuter) trains.

These trains are like Tube / Subway trains with seating arranged along the sides of the carriages.
To see the latest Komuter train timetable from Arau, click on the following link:

The KTM Komuter fare from Arau to Pdg. Besar is just RM 3.20 and there is only one stop at Bukit Ketri before you arrive at the border.
The duration of the journey by Komuter train is 19 minutes.

No advance booking is available, so you just turn up at Arau Railway Station, go upstairs to the ticket counter and buy a ticket for the next departure.

ETS Train to Padang Besar from Arau
Much more expensive and less frequent are the ETS long-distance train services.
There is no reason to take one of these trains for such a short journey and it takes roughly the same amount of time to get to the border, even though the ETS train doesn't stop.

If you do want to see the latest ETS train timetable from Arau click here >

Bus from Arau to the Thailand Border at Padang Besar
It is possible to travel from Arau to Pdg. Besar by local bus, but not advisable as you have to first take a bus from Arau to Kangar, then take another bus from Kangar to Padang Besar.
This bus trip will take you at least a couple of hours and cost more the twice the price of a Komuter train ticket - so travel by train!

Related Pages:

KTM Komuter Utara Train Timetable main page >

---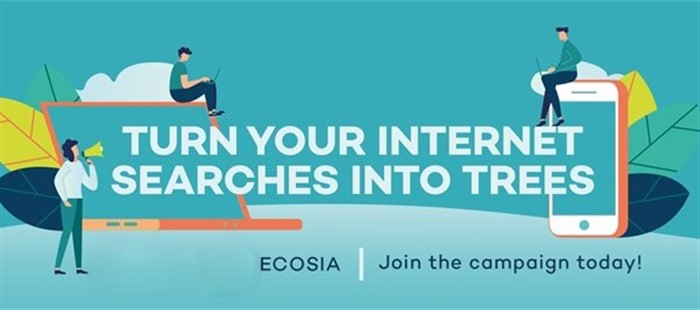 Ecosia - The Search Engine that Plants Trees >