Kuala Perlis to Kangar
If you have just arrived by ferry from Langkawi to Kuala Perlis Jetty and want to travel to the nearby town of Kangar (the capital of Perlis State in NW Malaysia) you could take a cheap local bus or taxi or if you are driving from the Car Ferry, it is only a 15 - 20 minute drive.

---
The distance from Kuala Perlis to Kangar is approximately 12 km.

MyBas Bus from Kuala Perlis Bus Terminal to Kangar

By far the cheapest way to get from Kuala Perlis to Kangar is to take one of the MyBas (MyBus) bus services operated by the Maraliner group (bus number T12).

Mybas bus at Kangar
To get to the bus terminal from the ferry terminal at the jetty in Kuala Perlis it only takes a few minutes (turn left when you leave the ferry terminal, cross the road and there is a walkway between the buildings leading to the rear of the bus station).

Latest published MYBas Bus Timetable from Kuala Perlis to Kangar:

To see the bus timetable in the other direction from Kangar to Kuala Perlis click here >

Please note: these are not the actual departure times from the Kuala Perlis Bus Terminal but the departure times from the originating bus stop on this route at Kg Seberang Ramai in Kuala Perlis.

06:30


08:00


09:30


11:00


12:30


14:00 *does not operate on a Friday (Jumaat)


15:30


17:00


18:30


20:00
All bus services operate daily apart from those marked with a *.

The duration of the bus trip to Kangar from Kuala Perlis should take around 20 to 30 minutes.

The published bus fare from Kuala Perlis to Kangar is RM 2.90 (you pay when you board the bus).

Route T12 Mybas Kuala Perlis - Kangar
To check for any change to the bus timetable you can visit the official Maraliner MyBas timetable page here >

Once you arrive at Kangar, the Kangar Bus Terminal (known as Terminal Bukit Lagi) is located along Jalan Bukit Lagi close to the centre of town and if you are staying in Kangar for a while you can easily walk to the centre of town and many hotels in around 10 minutes.

If you want to book online long-distance bus tickets from Kangar click here >

If you want to stay in Kangar for a while, Kangar has a good selection of hotels from budget to deluxe.
The MyBas Bus stops at Kangar Bus Terminal are located just outside the main terminal building and you can connect to many other routes operated by MyBas Kangar in the state of Perlis, Malaysia.
More popular MyBas Perlis Bus Routes:

They operate the only bus service from Kangar to the Thailand border town of Padang Besar >

A bus service from Kangar to Arau KTM Railway Station if you want to take a train >

A bus from Kangar to Alor Setar.
A bus service from Kangar to Changlun (close to the Danok / Sadao border crossing).

An alternative way to get to Kangar from Kuala Perlis by bus is to ask one of the long-distance coach drivers if they can drop you off at Kangar Bus Terminal.
Nearly all the buses that depart K. Perlis will be stopping at Kangar.
They will not sell you a ticket at the ticket counters for this trip but if you offer the driver a few Ringgit and they are not full, it can save you waiting for the MyBas bus if you are there early.

Taxi from Kuala Perlis Jetty to Kangar

As this is a tourist hot spot, you will not have any trouble finding a taxi from the jetty.
What you will pay, however, will depend on your negotiating skills.
Normally a fare of this distance shouldn't cost more than 15 to 20 RM.
You could also try getting a Grab car if you have the App downloaded on your mobile device.

Driving from Kuala Perlis to Kangar
If you have a car, driving to Kangar should only take 15 to 20 minutes to cover the 12 km distance.
The easiest route to take is to head south from the jetty, then turn left onto the 194 (the Changlun - Kuala Perlis Highway).
The road to Kangar is clearly signposted and easy to follow.

Related pages:

How to travel from Kuala Perlis to Hatyai >
How to get from Langkawi Island to Hatyai >

Kuala Perlis Jetty to KTM Arau Railway Station >

---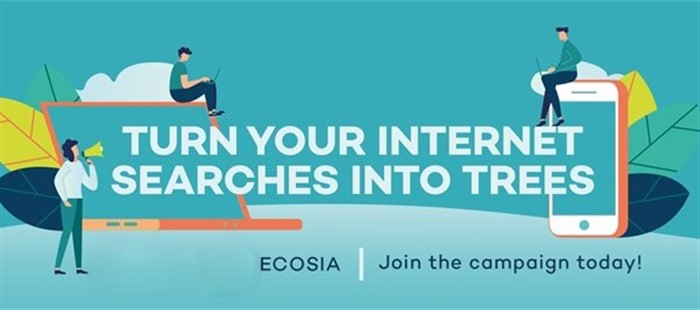 Ecosia - The Search Engine that Plants Trees >