Kangar to Arau
The cheapest way to get from Kangar to Arau in the state of Perlis, Malaysia, is to travel on one of the MyBas bus services which originate from Terminal Bukit Lagi (Kangar Bus Terminal).

The distance from the Kangar to Arau is approximately 10 km by road.

MyBas Bus from Kangar (Bukit Lagi) to Arau

Part of the Maraliner Group, MyBas Perlis is a good, cheap way to travel around the state with the Bukit Lagi bus station in Kangar the main hub for all the MyBas services.

Just behind the bus station terminal building you will find the MyBas bus stops for all the different routes they operate from Kangar around Perlis state and beyond (to places like Alor Setar in Kedah).

A MyBas bus leaving Kangar bus station
If you are travel from Kangar to get to the KTM Arau Railway Station you will need to take the T10 bus that operates between Kangar and Changlun.

Departure times for the T10 MyBas route from Kangar to Arau Train Station:
To see the bus timetable in the opposite direction from KTM Arau to Bukit Lagi (Kangar) click here >

06:45

07:45

08:45

09:45

10:45

11:45

12:45

13:45 * Does not operate on a Friday

14:45

15:45

16:45

17:45

18:45

19:45

All buses operate daily unless marked with a *.

The duration of the bus trip from Terminal Bukit Lagi to KTM Arau is between 20 and 30 minutes and costs just a couple of Ringgit.

If you like to visit official Maraliner MyBas website to check the latest bus timetables:
You can visit their Bukit Lagi Kangar bus routes / timetables page by click here >

Arriving at Arau KTM Train Station

The bus stop for the train station in Arau is located right in front of the entrance to the station.

From Arau you can take a cheap KTM Komuter Utara train to places like Butterworth Penang or the Malaysia / Thailand border station at Padang Besar.

To see the KTM Arau Komuter timetable to the south (Butterworth) click here >

To see the KTM Arau Komuter timetable to the north (Padang Besar) click here >

For long-distance trains to places like Ipoh and Kuala Lumpur you can take a fast Electric Train Service (ETS).

To see the latest Arau ETS train timetable click here >

Taxi from Kangar to Arau

The quickest way to get from Kangar to Arau is to take a taxi (15 minutes) and should cost around 18 to 20 RM.

More MYBas Perlis bus routes:

Kangar to Kuala Perlis for boats to Langkawi Island >

Kangar to Padang Besar (Thai border) >

---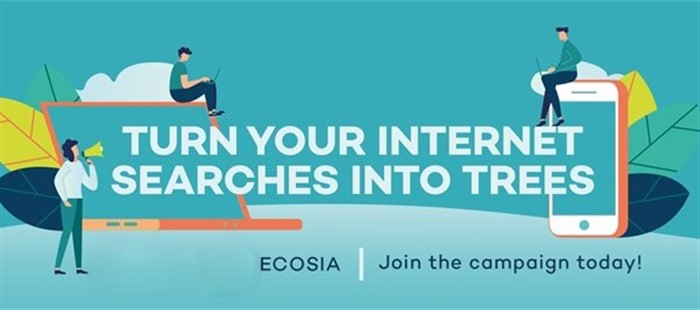 Ecosia - The Search Engine that Plants Trees >