Kuala Perlis to Hatyai by Bus and Train or Minivan
If you have just arrived at the Kuala Perlis Jetty by ferry from Langkawi and want to travel to Hatyai in Thailand, the easiest way to get there is to take a combination on local buses and trains or take a minivan from the Thai border.

---
The distance from Kuala Perlis to Hatyai by road is approximately 95 km using the shortest route via the border at Padang Besar.

---
There are no direct bus services to Hatyai from Kuala Perlis and the nearest train station to the ferry port is at Arau.

One thing you should know when travelling on this route is there are actually two different towns on either side of the border named Padang Besar:
The Malaysia town of Padang Besar includes the main railway station where all KTM trains terminate and State Railway of Thailand (SRT) trains originate from.
The Thailand town of Padang Besar includes a small train station where only SRT trains stop, a minivan station, small bus station and a local bus stop with local buses heading to Hatyai Bus Station (located just across the road when you leave the immigration area).

If you budget allows, the quickest way to get to Hatyai from Kuala Perlis is to take a taxi (or Grab Car) to the Thai border, but for those who want to use public transport and have plenty of time to spare you can do the whole trip to Hatyai for under RM 15.

If you plan on staying in Hat Yai for a while, your best option is to take a train for the last leg of the journey as this will get you into the centre of the city.

Step by Step Guide for How to Get from Kuala Perlis to Hatyai

Option 1:

1) Take a MyBas bus from Kuala Perlis Bus Terminal to Kangar Bus Terminal >

2) Take a MyBas bus from Kangar to Padang Besar >
3a) Take a Shuttle Train from Padang Besar to Hat Yai Junction >
Or

3b) Walk across the main road border and then take a bus or minivan from the Thai town of Padang Besar to Hat Yai Bus Terminal >

Option 2:

1) Take a taxi or bus to Arau Railway Station >

2) Take a KTM Komuter Train from Arau to Padang Besar >
3a) Take a Shuttle Train to Hat Yai >
Or
3b) Leave the train station and walk across the border to take a minivan or local bus to Hat Yai Bus Station >

---
If you want to book onward travel from Hatyai click here >

For places to stay in Hatyai click here >

For a list of the newest hotels in Hatyai click here >

Related pages:

Padang Besar to Bangkok train >

Hat Yai Junction to Bangkok trains >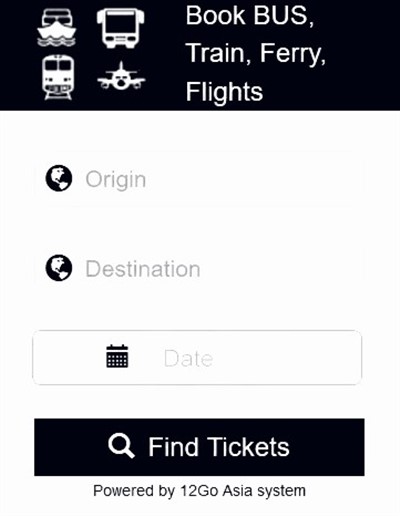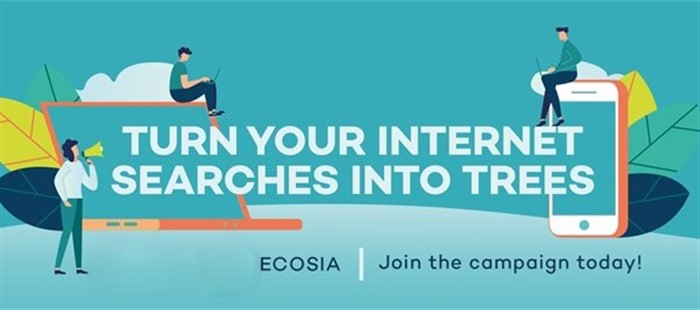 Ecosia - The Search Engine that Plants Trees >