Hat Yai to Koh Samui and Koh Phangan
by Bus or Train
(Hatyai ke Koh Samui / Koh Phangan)
For most people, the easiest way to travel from Hat Yai to Koh Samui is by minibus.

There are dozens of places where you can purchase your tickets in Hat Yai, including:
the bus station, just outside the train station and from many ticket agents scattered around the city centre.
Minibus tickets to the islands of Koh Samui and Koh Phangan depart throughout the day and leave at:

08:00
09:30
10:30
12:00
14:00
16:00

The first three departures of the day will get you to the islands on a day ferry, the next three on a night ferry.

Ticket Prices for the minibus from Hat Yai to Koh Samui and Koh Phangan
As a tourist in Hat Yai, buying minibus tickets can be a bit of a nightmare as you will be quoted various prices, depending on how much the agents think they can get away with.

A decent price to pay would be:

500 Baht from Hat Yai to Koh Samui
660 Baht from Hat Yai to Koh Phangan

These prices include the ferry tickets.
One of the most reliable places to get a good price is from the Cathay Guest House, so if you think you are being overcharged, go there to check what prices they are quoting.

Bus from Hat Yai to Surat Thani or Koh Samui

There are regular buses that leave from Hat Yai bus station to Surat Thani.
Buses leave at:
05:20
06:50
07:10
08:20
09:00
10:00
11:20
13:00
14:00
15:00.

Tickets for these buses start at around 260 Baht.

You will then have to travel from the bus station in Surat Thani out to the piers to catch the ferries.

There are also a couple of buses that take you directly to the ferry piers and include the ferry tickets in the price.
These buses depart at:
11:30 and 21:30.

Tickets cost:
530 Baht to Koh Samui
650 Baht to Koh Phangan
(you can also buy tickets for these two buses from agents in the city).

Hat Yai to Koh Samui by Train via Surat Thani Station
If you are looking for the cheapest way to travel to Koh Samui from Hat Yai, you can't beat the train.

There are a number of departures each day, including two really cheap "ordinary trains" in the morning.

For departure times and fares from Hat Yai to Surat Thani click here >

From Surat Thani train station, you can then either catch a bus to the piers or buy your ferry tickets (including bus transfers) to the islands, from the agents near the station.

---
Related Links:
Newest hotels and resorts on Samui Island

---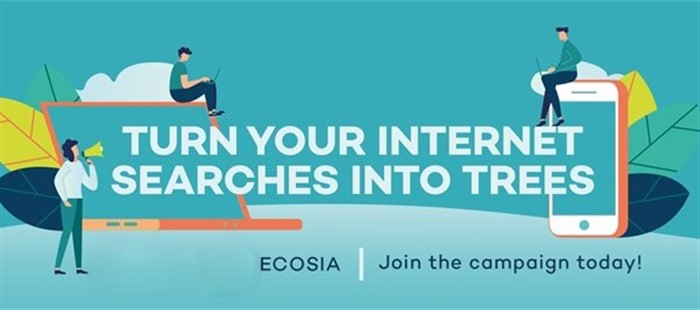 Ecosia - The Search Engine that Plants Trees >