Kuala Perlis to Penang by Bus or Train
How to Go from the Jetty
If you have just arrived at the jetty in Kuala Perlis from Langkawi and want to travel on to Penang Island (Georgetown) you have a choice of getting there by bus or you can take a train from Arau.

For travel in the opposite direction from Penang to Kuala Perlis Jetty click here >

Kuala Perlis to Butterworth (Penang Sentral) or Sungai Nibong by Bus

The bus terminal in Kuala Perlis is just a couple of minutes walk away from the ferry terminal (jetty/jeti).

From here you can take a bus to either Butterworth's Penang Sentral Bus Terminal or Sungai Nibong Bus Terminal on the island.

We recommended going to Butterworth if you will be staying in Georgetown as it is easier to reach Georgetown from Penang Sentral (by taking the 15 minute ferry ride) than it is to take a local RapidPenang Bus from Sungai Nibong.

Currently, there are only a few bus operators with services directly to Penang from Kuala Perlis.

The main one is Plusliner.

To find the latest Plusliner bus timetable to Penang you can:

Visit the official Plusliner website here >

As there are not that many buses from Kuala Perlis to Penang, if the direct buses are full or the wait is too long, another option is to take a bus from Kuala Perlis to the nearby Kangar Bus Terminal (Bukit Lagi).

Kangar is a much busier bus terminal and you can find plenty of buses that will take you to Alor Setar, then onto Penang from there.

Kuala Perlis to Penang by Train
Taking the train to Penang is another good way to travel from Kuala Perlis to Penang.

From the Jetty in Kuala Perlis, you will have to get to the KTM Arau Railway Station.

You can travel to Arau station by taxi or local bus via Kangar >

Once at Arau, you then take the cheap KTM Komuter Utara (northern commuter) train to Butterworth (Penang Sentral).

Once you arrive at Butterworth Train Station, it is just a couple of minutes walk over to the Penang Sentral terminal building where the ferry leaves to Georgetown on Penang Island.

---
Travelling this way by train to Penang will cost around the same as a direct bus if you use buses to get to Arau.

If you use a taxi to get from the jetty to Arau it will be more expensive but quicker than taking the bus if you time your connections well.

---
Related pages:

Kuala Perlis to Langkawi ferry timetable >

Kuala Lumpur to Kuala Perlis >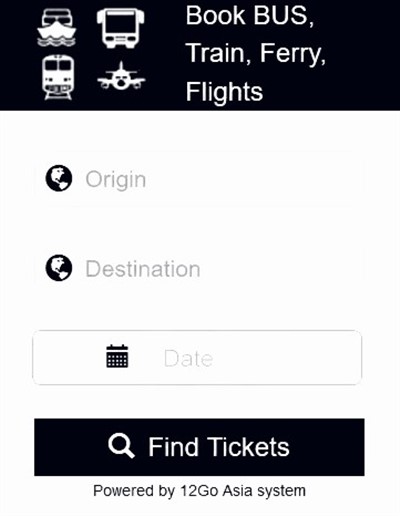 ---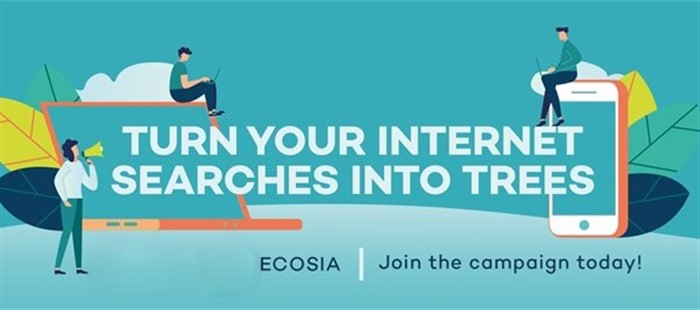 Ecosia - The Search Engine that Plants Trees >