ETS to Padang Besar Timetable
(Jadual ETS ke Padang Besar)
Taking a fast ETS to Padang Besar KTM train service gets you to the Malaysia - Thailand border railway station.

For onward travel from Pdg. Besar to Thailand, you can then take a Shuttle train to Hat Yai Junction Railway Station, the overnight train to Bangkok or you can cross the main road border (located close to the station).

ETS to Padang Besar Schedule (Jadual)
As Padang Besar is the last train station on the KTM west coast railway line, all ETS trains terminate here and State Railway of Thailand trains (SRT) take over all services into Thailand.

To see the full ETS train schedule to Pdg. Besar, click on the following link: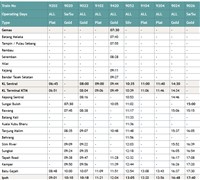 ETS schedule to Padang Besar >
---
Popular train routes, timetables and ticket prices / fares (harga tiket / tambang) to Padang Besar:

KL Sentral to Padang Besar ETS trains >

Sungai Petani to Padang Besar >

Bukit Mertajam to Padang Besar >

How to Travel from Padang Besar to Hat Yai
For most people travelling into Thailand by train, their first destination is usually the southern Thai city of Hat Yai.

Hat Yai is a popular destination for Malaysian tourists and also the best place to go to connect to all forms of travel to all destination in the south of the country (bus, minivan, train, flights).

If you want to stay in Hat Yai, the best way to get there is to take one of the Shuttle Trains from Padang Besar (just make sure your ETS train arrives at Pdg. Besar in good time to make the connection).

For timetables and fares for the Shuttle train to Hat Yai Junction click here >

If you want to take a bus from Hat Yai Bus Terminal, you are better off leaving the train station (by taking the footbridge on the first floor), then crossing over the main road border crossing (just at the end of the footbridge).

For more information about the Padang Besar border crossing click here >

Once inside Thailand's Padang Besar (both towns have the same name on either side of the border), you can then take a local bus or minivan to Hat Yai bus station.

For more information about transport between Hat Yai and Padang Besar click here >

Padang Besar to Bangkok Train
If you want to connect to the night sleeper train to Bangkok from Pdg. Besar you will have to take an ETS to Padang Besar that arrives in the afternoon so you can connect to this service.

For the latest timetable and fares for the night train to Bangkok click here >

You can also use this train to travel to other popular destinations in southern Thailand:

Pdg. Besar to Surat Thani (for Koh Samui / /Koh Phangan) >

Pdg. Besar to Chumphon (for Koh Tao) >

Relates pages:

How to travel from Padang Besar to Ipoh >

---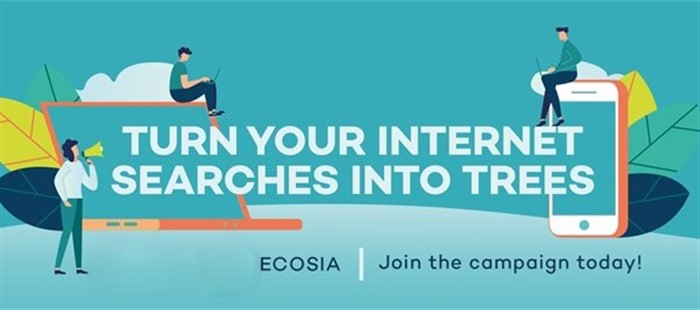 Ecosia - The Search Engine that Plants Trees >