ETS Train
Penang to Padang Besar Schedule
On this page you can view the new ETS Train Penang to Padang Besar Schedule.
There are currently no ETS high-speed train on this route (as from June 2018), as all long distance Electric Train Services now take a more direct route to Padang Besar from the south, no longer taking the branch railway line to Butterworth.
Replacing them are the new KTM Komuter services.

Butterworth Penang to Padang Besar ETS Timetable

Please Note : with the new timetable starting from June 2018, there will again be no ETS trains on this route and commuter trains will be the only way to travel.

The good news is, there are now much cheaper and more frequent commuter trains from Butterworth that operate on this route.
Commuter trains leave Butterworth every one or two hours, from early morning to late evening.

For departure times for these Komuter trains to PB click here >
These Komuter services are sightly slower than the ETS services and you do not get an allocated seat.
Trains can be very busy, but if you are getting on in Butterworth you can usually get a seat.

For the ETS train timetables in the other direction from P. Besar to Penang click here >

Ticket Prices for the ETS Train Penang to Padang Besar

Fares from Butterworth, Penang to Padang Besar on the ETS high-speed trains are :
ETS Gold Service Trains to Padang Besar cost :
Adult : 29 RM - Children : 19 RM
The KTM Komuter Trains to Padang Besar cost 11.40 RM

Buying ETS Train Tickets

You should buy your ETS tickets in advance before your date of departure.
In George Town on Penang Island, you can purchase train tickets from the small KTM office that is located on the walkway up to the Penang to Butterworth ferry.
Or you can go over to the mainland and get them from Butterworth Railway Station.
Easiest of all is to book them online.
You can either book them direct from the KTMB website or you can book them from an online ticketing agent.

Komuter tickets are only sold on the day of travel from Butterworth railway station.

---
These train can be used to travel from Penang to Langkawi.
One option is to disembark at Alor Setar and catch a bus from the city to Kuala Kedah Jetty.
For ferry times and fares from Kuala Kedah click here >

The other option is to go to Arau and then get a taxi to the port of Kuala Perlis.
This is the shortest trip by ferry over to Langkawi.
For ferry times and fares from Kuala Perlis click here >

---
If you want to travel from Penang to Thailand, you can take a Shuttle train from the border to Hat Yai.
Click here for the latest timetable for the Pdg. Besar to Hat Yai trains >

Alternatively, you can cross into Thailand using the main land border, next to the train station, then use a local bus or minibus from Padang Besar to Hat Yai.

---
See more Trains from Butterworth Penang >
ETS trains to Padang Besar main page >

---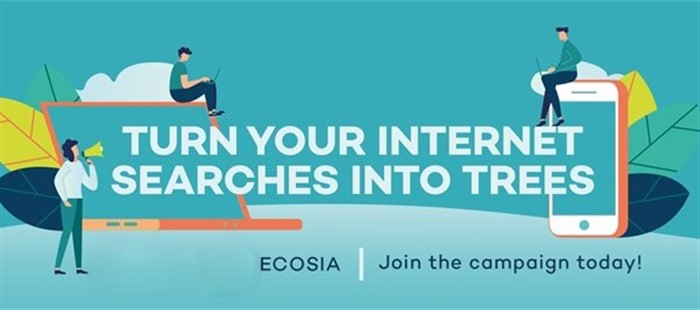 Ecosia - The Search Engine that Plants Trees >