ETS Train Ticket Online Booking
(Beli Tiket ETS Online) 2023

If you want to travel on the high-speed Electric Train Services in Malaysia, you can buy your ETS train tickets online (beli tiket online) by either using the KTMB E-ticket system on their official website or by using one of the online train ticket agents that now sell KTM train tickets.
ETS Train Timetables:

Check the latest KTMB train timetables before you book:

ETS Schedule northbound Trains >
ETS Schedule southbound Trains >

---
Please note: From 2019, ticket agents are now charging a 5% fee for booking train tickets online in Malaysia.
We would now recommend you book directly from the KTM website which will now be the cheapest option.
To book your train tickets from KTM please click here >

Booking ETS Tickets Online Using a Ticket Agent

This is a far simpler process than booking directly with the KTM website, as there is no need to create an account.
You simply put in your travel dates and journey details and select your ticket.
If you do want to use an online train ticket agent, you can try:
If you need help in finding which state your departure / arrival stations are in, see below >

Booking your ETS Train Ticket Online using KTMB

The official KTM E-ticket system is not the simplest to use but they have recently upgraded their website, so it should be much better than it used to be.
KTM used to charge a 2 RM non-refundable administrative fee for booking a ticket on the KTM website, but they now seem to have cancelled that, so it now works out cheaper if you book your tickets direct from KTM Berhad.

If you want to give the KTM booking system a try click here >

ETS Train Station States A-Z List

As most ETS Train booking sites list stations by their respective state, you will need to know a little Malaysian geography to help you buy your ETS train ticket online.
If you don't, here is a list of all ETS stations with their state name next to them in italics.

Alor Setar : Kedah
Anak Bukit : Kedah
Arau : Perlis
Bagan Serai : Perak
Bandar Tasek Selatan : Wilayah Persekutuan
Batang Kali : Selangor
Batang Melaka : Negeri Sembilan
Batu Gajah : Perak
Behrang : Perak
Bukit Ketri : Perlis   
Bukit Mertajam : Pulau Pinang or Penang
Butterworth : Pulau Pinang or Penang
Gemas : Negeri Sembilan
Gurun : Kedah
Ipoh : Perak
Kajang :Selangor
Kampar : Perak
Kamunting : Perak
Kepong Sentral : Wilayah Persekutuan

Kobah

: Kedah

Kodiang : Kedah
Kuala Kangsar : Perak
Kuala Kubu Bharu : Selangor
Kuala Lumpur KTM Terminal (Old Station) : Wilayah Persekutuan
(KL Sentral) Kuala Lumpur : Wilayah Persekutuan
Nibong Tebal : Pulau Pinang or Penang
Nilai : Negeri Sembilan
Padang Besar : Perlis
Padang Rengas : Perak
Parit Buntar : Perak
Rawang :Selangor
Seremban : Negeri Sembilan
Slim River : Perak
Sungai Buloh : Selangor
Sungai Petani : Kedah
Sungai Siput : Perak
Sungkai : Perak
Taiping : Perak
Tampin / Pulau Sebang : Negeri Sembilan
Tanjung Malim : Perak
Tapah Road : Perak
Tasek : Perak
Tasek Gelugor : Pulau Pinang or Penang
Penang KTMB trains main page >

Bukit Mertajam KTMB trains main page >

Alor Setar KTMB trains main page >

How to travel by train to Langkawi Island >

---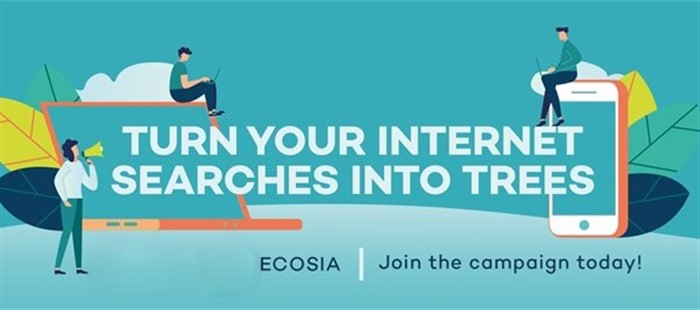 Ecosia - The Search Engine that Plants Trees >