KTM Ipoh Train Timetables and Fares
Catching a KTM Ipoh train is an easy and relaxing way to travel from Ipoh to most places along the west coast of Peninsular Malaysia all the way down to Singapore in the south or up in to Thailand to the north.

Ipoh Railway Station is also where you can travel on the relatively new High Speed Electric Train Services (ETS) to and from the capital Kuala Lumpur down to Gemas and now to Butterworth and Padang Besar and all stops in between.

Ipoh Train Timetables and Fares

Click on a destination link below to find details on fares and railway timetables.

To the South

Ipoh to KL Sentral (Kuala Lumpur)>>
Travel by train from Ipoh to Kuala Lumpur's Kl Sentral main railway station, is quick and easy on one of the many ETS services that run on this route.

ETS Train Timetable from Ipoh to KL >>
ETS Train Timetable from KL to Ipoh >>
Ipoh to Singapore

If you would like to travel from Ipoh to Singapore, you will now have to travel on an ETS train to Gemas, then transfer to a Shuttle train to JB Sentral in Johor Bahru. You can then continue the short trip across the border by bus or on the new Shuttle Train Service.

Click here for train times and fares between Ipoh and Singapore>>

To the North

Ipoh to Butterworth Penang >>
There are no loner any Intercity Trains left that travel between Ipoh and Butterworth Railway station, the gateway to ferries over to Penang Island, so you will have to take the new fast Electric Train Service.
For the schedule of the new high-speed ETS train to Butterworth from Ipoh click here>>

If you want to travel from Ipoh to Langkawi Island, you first have to catch the train to Alor Setar or Arau, then get a bus or taxi to the port at Kuala Kedah or Kuala Perlis for the ferry over to the island.
Other travel options include catching a bus from Ipoh to Kuala Perlis or Alor Setar.

Other routes:

How to travel from Ipoh to Taiping by train or bus >

KTM Ipoh to Thailand by Train

The overnight Senandung Langkawi Express Train is now cancelled so you will now have to take an ETS train to the border at Padang Besar.
From Padang Besar you can then continue by Shuttle train or local bus to Hat Yai.

From Hat Yai you could then catch a train heading north to Bangkok or to places like Surat Thani, Chumphon and Hua Hin.
Please see the following pages for more information:
Hat Yai to Surat Thani trains >>

---
---
Related pages:

How to get from Ipoh to Kuala Perlis Jetty (for boats to Langkawi) >

How to travel from Ipoh to Padang Besar border >

How to get from Ipoh to Hatyai, Thailand >

How to get to Ipoh from Alor Setar Kedah >

---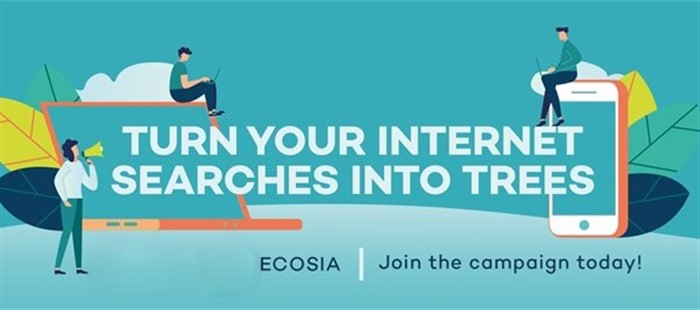 Ecosia - The Search Engine that Plants Trees >