Ipoh to Padang Besar by KTM Train (ETS), Bus
How to Go
By far the easiest, quickest and most convenient way to travel from Ipoh to Padang Besar on the Malaysia - Thailand border is to take a KTM Electric Train Service (ETS). However, a cheaper way to get there would be to take a bus via the town of Kangar or Butterworth.

The distance from Ipoh to Padang Besar by road is approximately 305 km.

For how to travel in the opposite direction from the Padang Besar border to Ipoh click here >

KTM ETS Train from Ipoh to Padang Besar
If you go by the fast train you can go directly to Padang Besar in a little over 3 hours.

Travelling by train to Padang Besar is not the cheapest way to get there (ETS tickets cost between 50 - 66 RM) but is easily the best way to travel for convenience (the train station is easy to walk to from hotels in Ipoh Old Town) and speed (ETS trains travel at 140 km/h).

To see the latest ETS train timetable from Ipoh, click on the following link:

There is a cheaper way to travel to Padang Besar by train if you don't mind a longer journey:
What you do is take a regular ETS train from Ipoh to Taiping >
From Taiping, there are regular, cheap KTM Komuter Utara services to Padang Besar (via Bukit Mertajam).
If you travel this way you could do the whole trip by train for around 36 RM.

Once you arrive at Padang Besar Railway Station by ETS train (you are still just inside Malaysia) you can continue into Thailand by State Railways of Thailand (SRT) trains to:
Hat Yai Junction by Shuttle train >

Bangkok by an overnight sleeper train >

You can also leave the train station via the footbridge upstairs and cross over the main road border crossing, then continue on to Hat Yai Bus Terminal by local bus or minivan >

Ipoh to Padang Besar by Bus
There are no direct bus services to Padang Besar from Aman Jaya Bus Terminal in Ipoh, so it will take quite a bit longer to get to Padang Besar by bus.
However, if you travel on a budget, it is a cheap way to go, with the whole trip by bus costing around 36 RM.

A good way to travel by bus is to go via the town of Kangar.
You will find buses operated by both Kesatuan Express and Cepat Express on the Aman Jaya to Kangar (Terminal Bukit Lagi) bus route, with a fairly regular number of departures every day.

A bus from Aman Jaya to Kangar takes around 4 hours and a ticket will cost approximately 30 RM. 

From Kangar, you then have to take a local MYBas Perlis bus to Padang Besar (the MyBas bus stops are located just behind the Kangar Bus Terminal building).

For more information, bus fares and timetables:

Visit our Kangar to Padang Besar page here >

This bus will drop you off at the roundabout, right outside the entrance to the border crossing.
You can then walk across the border (10 minutes) and take a bus or a minivan into Hat Yai or cross over the footbridge to the Padang Besar Malaysia Railway Station and take a train into Thailand.

For more information on how to travel from Padang Besar to Hat Yai click here >

Travel to Padang Besar by Bus and Train from Ipoh
Another cheap way to travel from Ipoh to Padang Besar is to use both a bus and a train.

First take a frequent bus from Ipoh to Butterworth (Penang Sentral) >

Take the short walk to the Butterworth Train Station, then:
Take a cheap KTM Komuter train from Butterworth to Padang Besar >

Taking this route can work out even cheaper at around 30 - 35 RM.

---
Related pages:

How to get from Ipoh to Hat Yai by bus, train, flight, car >

---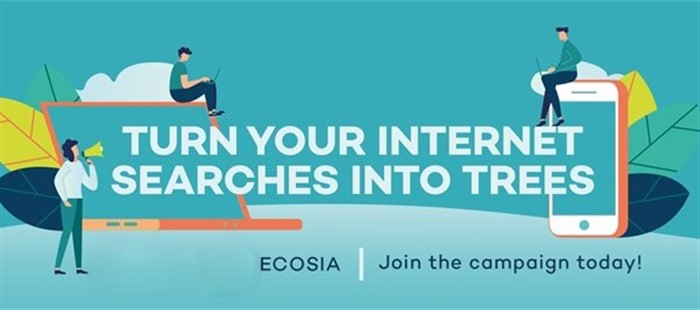 Ecosia - The Search Engine that Plants Trees >