Alor Setar to Ipoh
How to Go by KTM Train, Bus, Car, Flight

Making the journey from Alor Setar to Ipoh in Perak using public transport, you can choose to take one of the fast ETS train services operated by Malaysia Railways Keretapi Tanah Melayu Berhad (KTM / KTMB) or take a bus from Shahab Perdana Bus Terminal.
The distance from Alor Setar to the centre of Ipoh (jarak Alor Setar ke Ipoh) is approximately 235 km by road.

Train to Ipoh from Alor Setar

(Keretapi dari Alor Setar ke Ipoh)

The most environmentally friendly and quickest way to get from Alor Setar to the centre of Ipoh Old Town is to take on of the fast KTM Electric Train Services (known as ETS for short).

These relatively new train services offer a comfortable and relatively safe (compared to buses in Malaysia) journey from the centre of Alor Setar to the centre of Ipoh.

KTM Train Timetable to Ipoh from Alor Setar

(Jadual KTM dari Alor Setar ke Ipoh)
To find the latest departure times for the ETS train to Ipoh from Alor Setar, click on the following link:

The duration of the journey by ETS train from KTM Alor Setar to KTM Ipoh is between 2 hours and 20 minutes, to 2 hours and 30 minutes - making it much faster than the same journey by bus.

Also, unlike taking a bus, you can easily walk to the railway station in Alor Setar from the centre of town and when you arrive at Ipoh railway station, you are on the edge of "Ipoh Old Town" so if you are here to take in the tourist attractions, you can take a relatively short walk from the train station to find accommodation in this historic part of the city.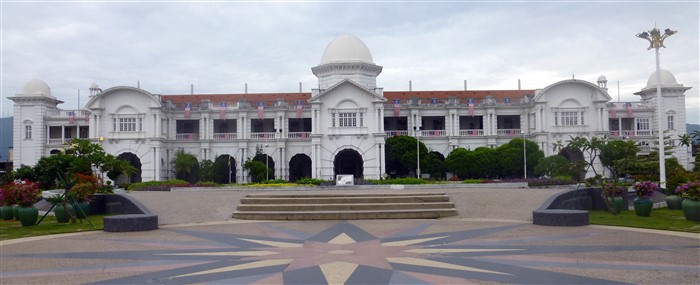 The KTM Ipoh Railway Station building in Ipoh is one of the many beautiful old buildings in the Old Town of Ipoh
ETS Train Fare to Ipoh from Alor Setar

(Harga Tiket / Tambang ETS dari Alor Setar ke Ipoh)

Train fares to Ipoh are more expensive than bus fares, but save you time on the journey, and have much more convenient departure and arrival points, saving you time and money getting to and from the stations and to and from your accommodation.

The exact price you pay for the train journey from Alor Setar to Ipoh will depend on what type of train you take (Platinum ETS trains are more expensive than the slightly slower ETS Gold trains)

The basic fare for these trains to Ipoh is:
ETS Gold: RM 42 for Adults and RM 25 for Children.

ETS Platinum: RM 55 for Adults and RM 32 for Children.
However, due to KTM bringing in a Flexi Fare (Tambang Fleksi) in March 2020, these train fares will vary up to about 15% depending on a number of factors such as how far in advance you book your tickets and if you want to travel during peak times.

Our best advise is to book your tickets as far in advance as you can.
If you book over 30 days in advance you will get a discount.
If you wait until the last minute (6 days or less in advance) you will have to pay extra.

Buying KTM Train Tickets from Alor Setar
To book your train tickets online click here >

If you don't want to book tickets online, you will have to pay a visit to the ticket counter at Alor Setar KTM train station (or you can go to any other ETS train station within Malaysia and book your advance tickets).

We do not advise you to just turn up on the day of travel to buy your train tickets as trains can frequently be fully booked during busy times of the year (especially around Chinese New Year, school holidays and any one of the many religious festivals that happen throughout the year in Malaysia.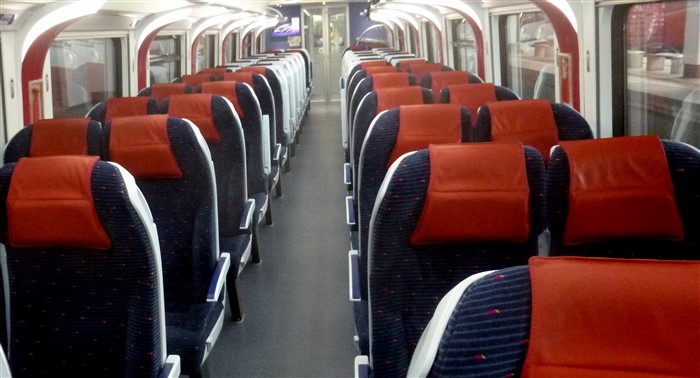 Seating on an ETS train from Alor Setar to Ipoh
How to Get to Ipoh from Alor Setar by Bus

(Bas dari Alor Setar ke Ipoh)

On paper, taking a bus / coach from Alor Setar to Ipoh works out the cheapest way to travel.

Although it is cheaper than taking the train, there are a number of disadvantages if you take a bus / coach that you may want to consider:

1) All long-distance buses from Alor Setar depart from the Shahab Perdana Bus Terminal (Terminal Bas Shahab Perdana) which is located some 5 kilometres away from the centre of the city. To get to Alor Setar Bus Station from the city centre you will have to take a taxi or if time is not a problem, you can try and take one of the local city buses for 1 or 2 RM.

2) When you arrive in Ipoh Bus Terminal (Terminal Amanjaya) you are a little over 10 kilometres away from Ipoh Old Town. To get from Amanjaya to Ipoh city centre you will either have to pay for a relatively expensive taxi, or wait around and catch a local bus from Amanjaya to Medan Kidd Bus Terminal. From Medan Kidd (located fairly close to the Ipoh KTM train station) you can then walk into the Old Town.

3) The duration of the bus journey from Alor Setar to Ipoh is approximately 3 and a half hours (depending on traffic). Add that to all the travelling you will have to do at either end of your journey, and you will be spending most of the day on the go if you want to travel cheaply and take local buses at either end. If you decide to take a taxi to/from the bus stations  - that will end up costing you more than the train fare.

Bus Ticket Price from Shahab Perdana to Amanjaya Ipoh

(Harga tiket bas dari Shahab Perdana ke Amanjaya Ipoh)

There are a number of coach companies that operate services on this route (including - Arwana Express, Cepat Express, Kesatuan Express, Sri Maju Express, Sri Theven Express) and ticket prices will vary depending on the type of coach they use (generally the more you pay the more luxurious and comfortable the bus you travel by).

Expect to pay in the region of RM 24 to RM 30 for a bus ticket from Alor Setar to Ipoh.

If you want to check for up-to-date timetables or book bus tickets online:
Visit our bus booking page here >

Driving your Car from Alor Setar to Ipoh
(Memandu Kereta anda dari Alor Setar ke Ipoh)
If you have your own car or a rented car, you can easily drive to Ipoh from Alor Setar in around three hours.
The most direct route by car is to use the North-South Expressway which is a Toll road.
You could use a less direct route to avoid the tolls but it will take you much longer.
If you have time, you could stop at a few interesting towns along the route (just off the highway) such as Taiping and the royal town of Perak, Kuala Kangsar.

Flight from AOR to IPH
(Penerbangan dari AOR ke IPH)

There are currently no flights between Alor Setar Airport (AOR) and Ipoh Airport (IPH).

---
Related pages:

KTMB Alor Setar train timetables >

How to get from Alor Setar to Penang >

How to get to Alor Setar from Padang Besar on the Thailand border >

How to travel from Alor Setar to Hatyai in Thailand >

How to travel from KL to Alor Setar >

How to travel from Sungai Petani to Alor Setar >

---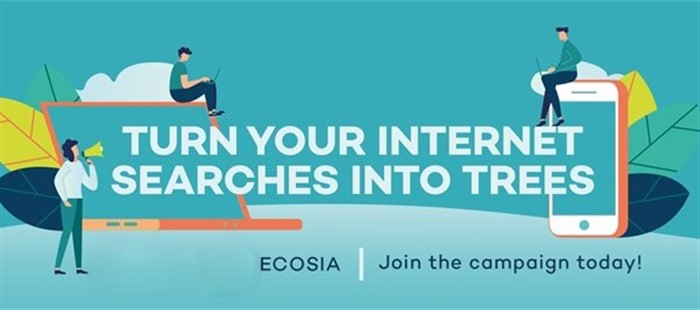 Ecosia - The Search Engine that Plants Trees >