KL to Alor Setar Bus, Train, Flight
How to Go from Kuala Lumpur
If you are looking for ways to travel from Kuala Lumpur - KL to Alor Setar in Kedah, Malaysia and do not have your own transport, there are a few ways you can get there overland or you can fly.

The distance from Kuala Lumpur to Alor Setar overland in approximately 435 km.

Travel from Kuala Lumpur to Alor Setar by Bus

For budget travellers, this is the cheapest but slowest way to get to Alor Setar.

Buses / coaches to Alor Setar from Kuala Lumpur depart from the TBS Bus Terminal and arrive at Shahab Perdana Bus Terminal in Alor Setar.

The price of a bus ticket to Alor Setar ranges from around 40 to 50 RM.

The duration of the bus journey from KL to Alor Setar is between six and a half to seven hours.

Once you arrive at Shahab Perdana Bus Terminal in Alor Setar you will have to take a local bus (they leave from the local bus stand located just outside the main bus terminal building) or a taxi into the city centre.

From Shahab Perdana to Alor Setar city centre it is approximately 3 km.

The easiest way to get to TBS Bus Terminal from KL city centre is to take a train (a KTM Komuter from KL Sentral or an LRT from many stations in the city) as the Bandar Tasik Selatan Train Station is connect to TBS bus terminal.

Kuala Lumpur to Alor Setar by Train
KTM Berhad operate fast Electric Train Services from both KL Sentral Railway Station and the old Kuala Lumpur Station.

Travel by train to Alor Setar is much quicker than on the bus with the quickest Platinum ETS trains taking a little under five hours.

For the latest ETS train timetable and fares to Alor Setar from KL click here >

The KTM Alor Setar Railway Station is also the best place to arrive in Alor Setar as it is located close to the city centre and you can easily walk there in 10 minutes or so.

Alor Setar has a good choice of accommodation available with many budget hotels and a good selection of more upscale hotels.
Flights from KL to Alor Setar

You can also take a flight from Kuala Lumpur to Sultan Abdul Halim Airport in Alor Setar (AOR).

AirAsia has flights departing from KLIA (KUL) to AOR.

Malindo Air and Malaysian Airlines have flights departing from Sultan Abdul Aziz Shah / Subang Airport (SZB) to AOR.

The flight time to Alor Setar is around an hour and 10 minutes

Alor Setar Airport is located approximately 10 km outside the city centre.

---
Kuala Lumpur trains main page >

---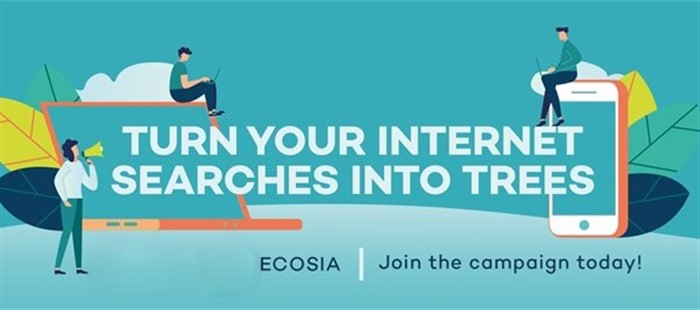 Ecosia - The Search Engine that Plants Trees >