KTMB Alor Setar Train Timetable 2023 (Jadual)
ETS and KTM Komuter

Travel to Alor Setar by train is cheap and easy to do and a popular way for people to travel to Langkawi by train from KL or Thailand, with the ferry departing from Kuala Kedah, just 15 kilometres from the city.
Timetable Links:

Komuter Utara to Alor Setar timetable (from Butterworth) >

Komuter Utara timetable from Padang Besar >

---
There are no longer any of the old diesel Intercity Trains on this route as they have now been replaced by the new high speed Electric Train Services (ETS).
There is also a new northern Komuter Utara train service that stops off in Alor Setar many times a day on its route between the Thai border (Padang Besar) and Butterworth in Penang.
Most people just pass through the city, but if you have the time it is worth stopping here for a while to take in the sights centred around the Padang (square) in the centre of the city which is within ten minutes walk of the railway station.

For those who do decide to stay a night or two, Alor Setar offers visitors plenty of places to stay with a few budget hotels and a range of more mid to luxurious accommodation.
---
New KTMB Alor Setar ETS Timetables

To view the full schedules for the new ETS Trains, please see the following pages:

ETS Schedule northbound trains >

ETS Schedule southbound trains >
Alor Setar Train to KL

The daily overnight train from Kuala Lumpur to Alor Setar, is now cancelled and replaced by the much quicker ETS Trains which cover the distance in half the time.

To see the time table for the ETS Train to Alor Setar from KL click here >
To see the timetable from Alor Setar to KL click here >
Use these services to travel between Ipoh and Alor Setar by train.
For more ways to travel between KL and Alor Setar click here >

Alor Setar to Butterworth (Penang Sentral) by Train

The easiest and cheapest way to get to Butterworth Penang is by Komuter Train.
There are many services a day and it takes around an hour.
To see the Alor Setar - Butterworth Komuter Timetable click here >

There are currently none of the faster ETS trains to Butterworth Penang as all Electric Train Services between Padang Besar to KL and Gemas now take a more direct route (without taking the branch line to the coast at Butterworth).

You can also travel to Penang by frequent buses from Shahab Perdana Bus Terminal in Alor Setar.
For more information see our Alor Setar to Penang by train or bus page here >

Alor Setar to Hat Yai and Bangkok, Thailand

Now that the International Express Train from Bangkok is terminating / originating at the border station at Padang Besar, you will have to take either an ETS or Komuter Train to Padang Besar from Alor Setar to connect with the train to Bangkok.
Click here for the times of the International Express train to Bangkok >
For the Bangkok to Padang Besar train timetable click here >

You can also catch a bus to the city of Hat Yai from Padang Besar or take a much less frequent Shuttle Train service to Hat Yai.

From Hat Yai there are a number of trains a day heading north up to Bangkok >

Alor Setar to Langkawi
If you are travelling over to Langkawi Island from Alor Setar, there is a regular bus (White coloured) that travels through the centre of the city and stops just in front of the ferry terminal in Kuala Kedah.
The ferry leaves Kuala Kedah every hour or so from 7am to 7pm.
For ticket prices / schedules for the boat from Kuala Kedah to Langkawi click here >

Related Pages:

How to travel from Sungai Petani to Alor Setar by train or bus >

How to get to Hatyai from Alor Setar >

How to get from Alor Setar to Ipoh Perak >

How to get from the Thailand-Malaysia border (Padang Besar) to Alor Setar >

---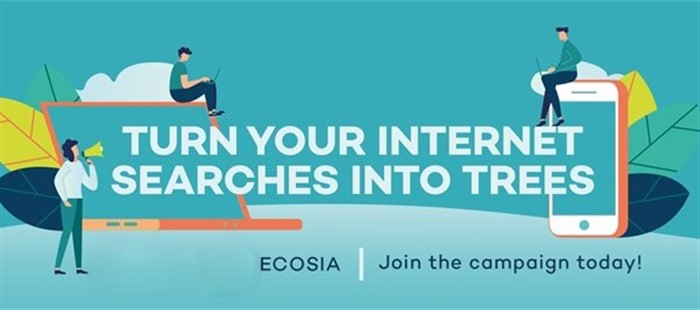 Ecosia - The Search Engine that Plants Trees >