ETS Train Padang Besar to Penang Schedule

The new high-speed ETS train service from Padang Besar to Butterworth Penang has started operating since July 2015.
However, in February 2017, all services on this route were cancelled and replaced by the new KTM Komuter trains.
KTM then re-introduced one service, but cancelled it again with the new timetable from June 2018.

Padang Besar to Butterworth ETS Train Timetable

Please Note: from June 2018 and a new KTM train timetable, there will no longer be any ETS services between Padang Besar and Butterworth so you will have to take the commuter train.

KTM Komuter (commuter) trains operate from Padang Besar to Butterworth every hour or two from the early morning to late evening.
These services are much cheaper than the Electric Train Services and stop at every station along the route.
Unlike ETS services where you have a reserved seat, seats on commuters are on a first come first served basis.
You should have no trouble obtaining a seat if you are starting your journey from the border.

For departure times for these Komuter trains from PB to Butterworth click here >>
For the ETS Train Timetable from Butterworth to Padang Besar click here >>

Ticket Prices for the ETS Train Padang Besar to Penang

Fares for the new high-speed Padang Besar to Butterworth Penang ETS Trains are:
ETS Gold Service Trains to Butterworth (limited stops) cost:
Adult : 29 RM - Children : 19 RM
A Komuter service cost just 11.40 RM

Buying your ETS Train Tickets

You can buy your ETS tickets in advance from any mainline station within Malaysia or online (booking periods vary from around two weeks to two months).
If you are in Thailand we advise you to buy your train tickets in Malaysia online.
Buying online can be done through either the KTMB website, or simpler, buy through on online train ticket agent.
Komuter tickets are only sold on the day of travel.

---
To get to Padang Besar Railway station from Hat Yai, you can travel by a cheap local bus or minibus to the border control in Padang Besar, cross the border and then as you come out of the Malaysian side of the immigration area, the train station is on your right, up a walkway bridge that crosses over the railway tracks.
You can also take a Shuttle Train to the border from Hat Yai.
Click here for the latest timetables for these Shuttle services >>

---
---
Related Pages:
Hat Yai to Butterworth Penang Trains
Butterworth to Ipoh ETS Trains
Butterworth to KL Sentral ETS Trains
Budget Hotels in George Town Penang
Butterworth - George Town Ferry

---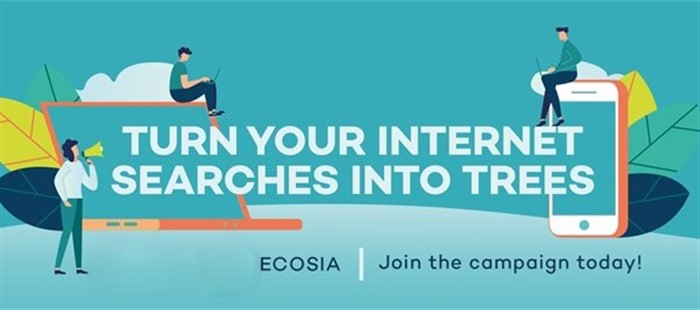 Ecosia - The Search Engine that Plants Trees >